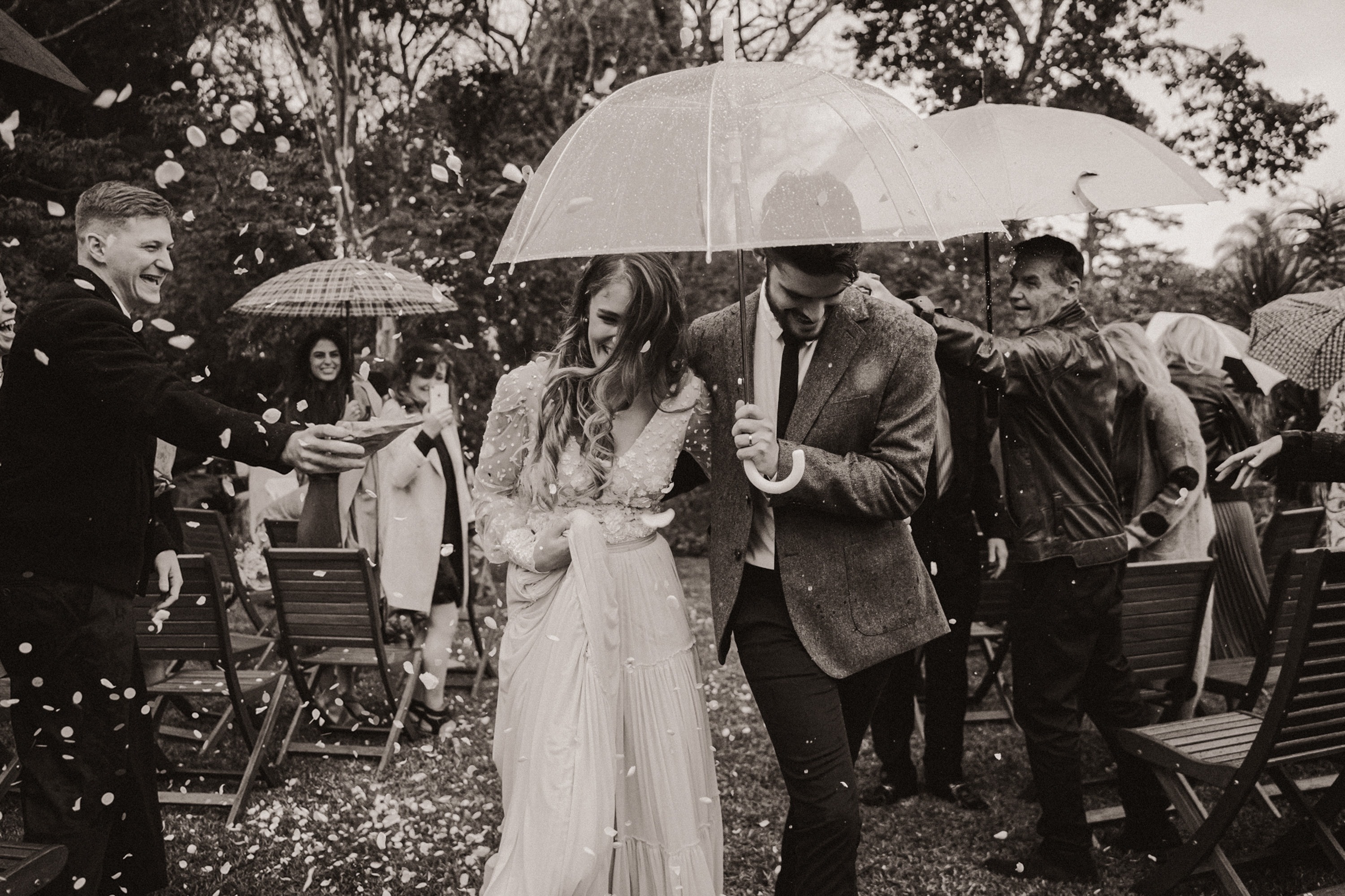 aka. THE coolest party with your people
FOR THE WILD & WHIMSICAL LOVERS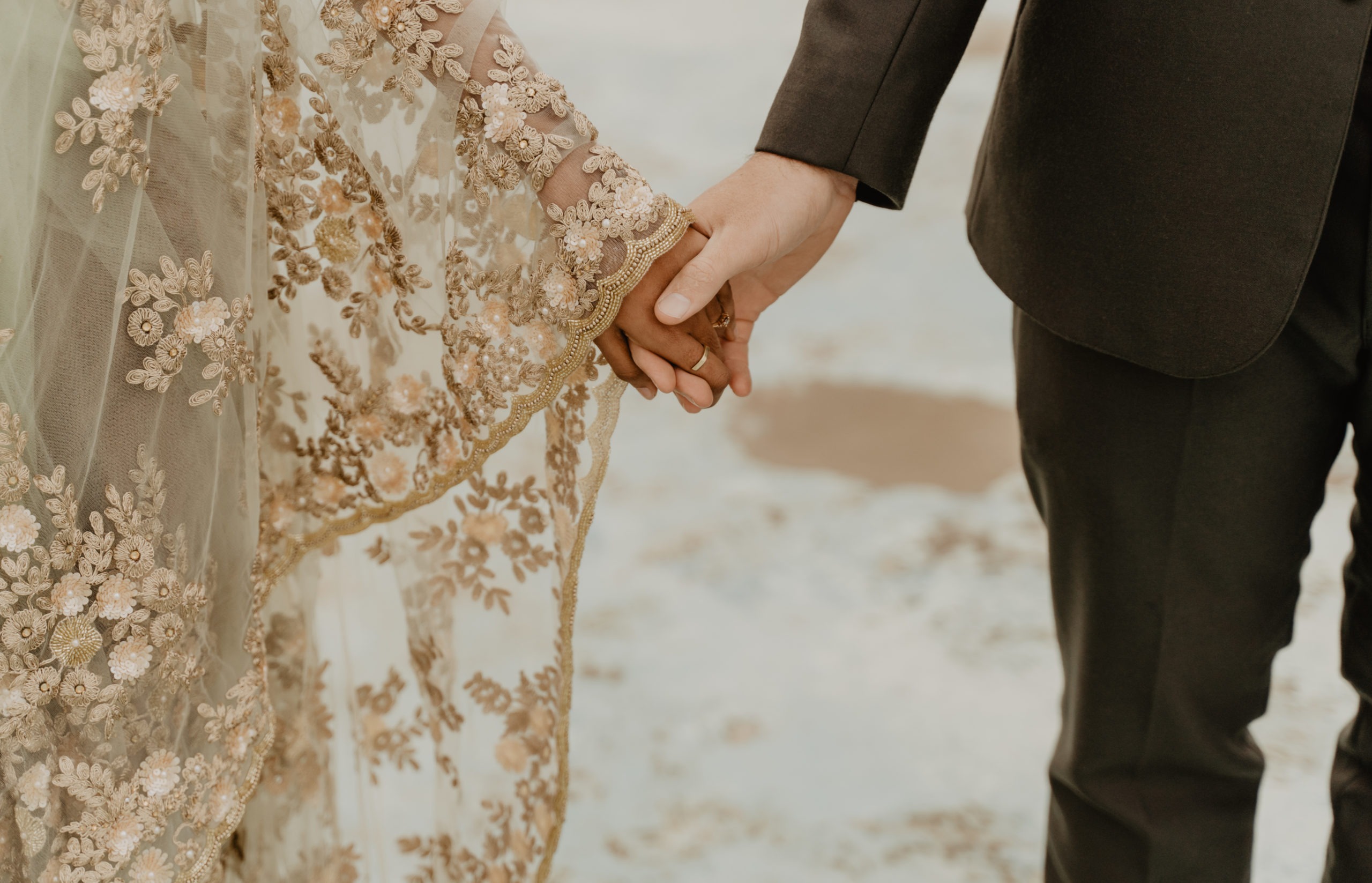 IF YOU'RE HERE THERE'S A pretty big chance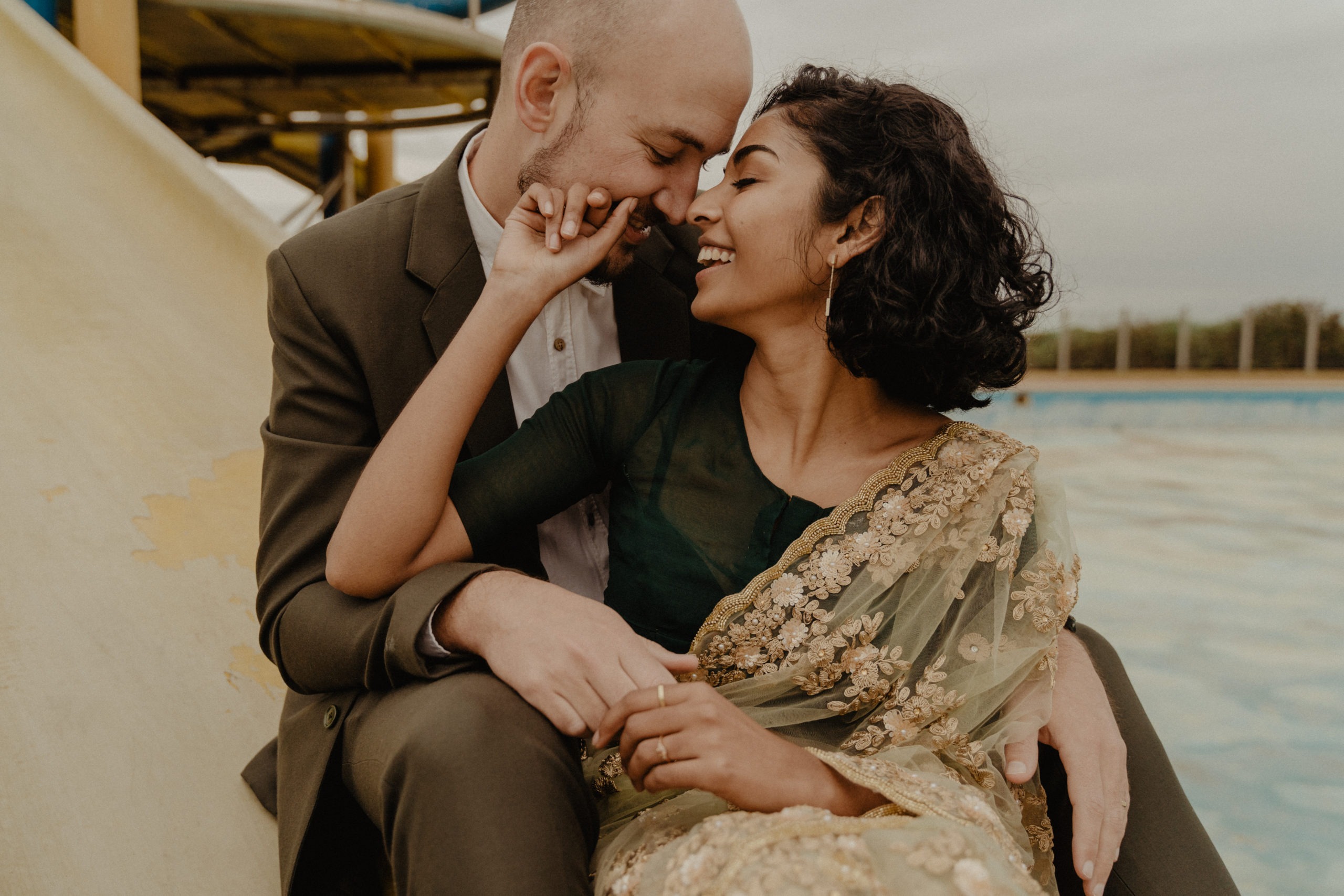 First things first, A HUGE congrats to ya. You're in one of the most exciting parts of your life. So with all of that said, I would be so thrilled to document your story. So let me tell ya more ~
WHEN you're fifty-five, greyier and cozied up on the couch
I'll help you feel all the warm-fuzzies.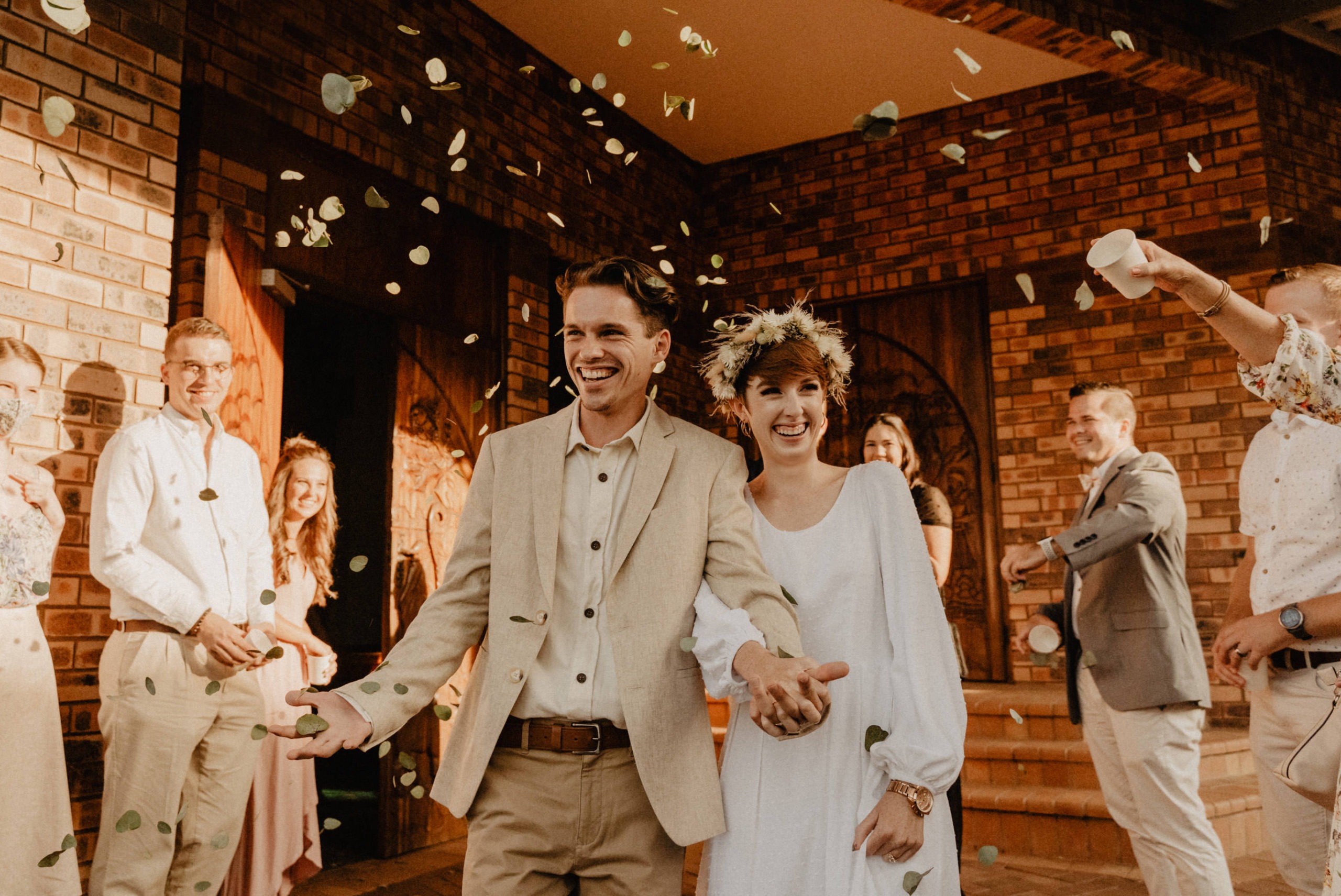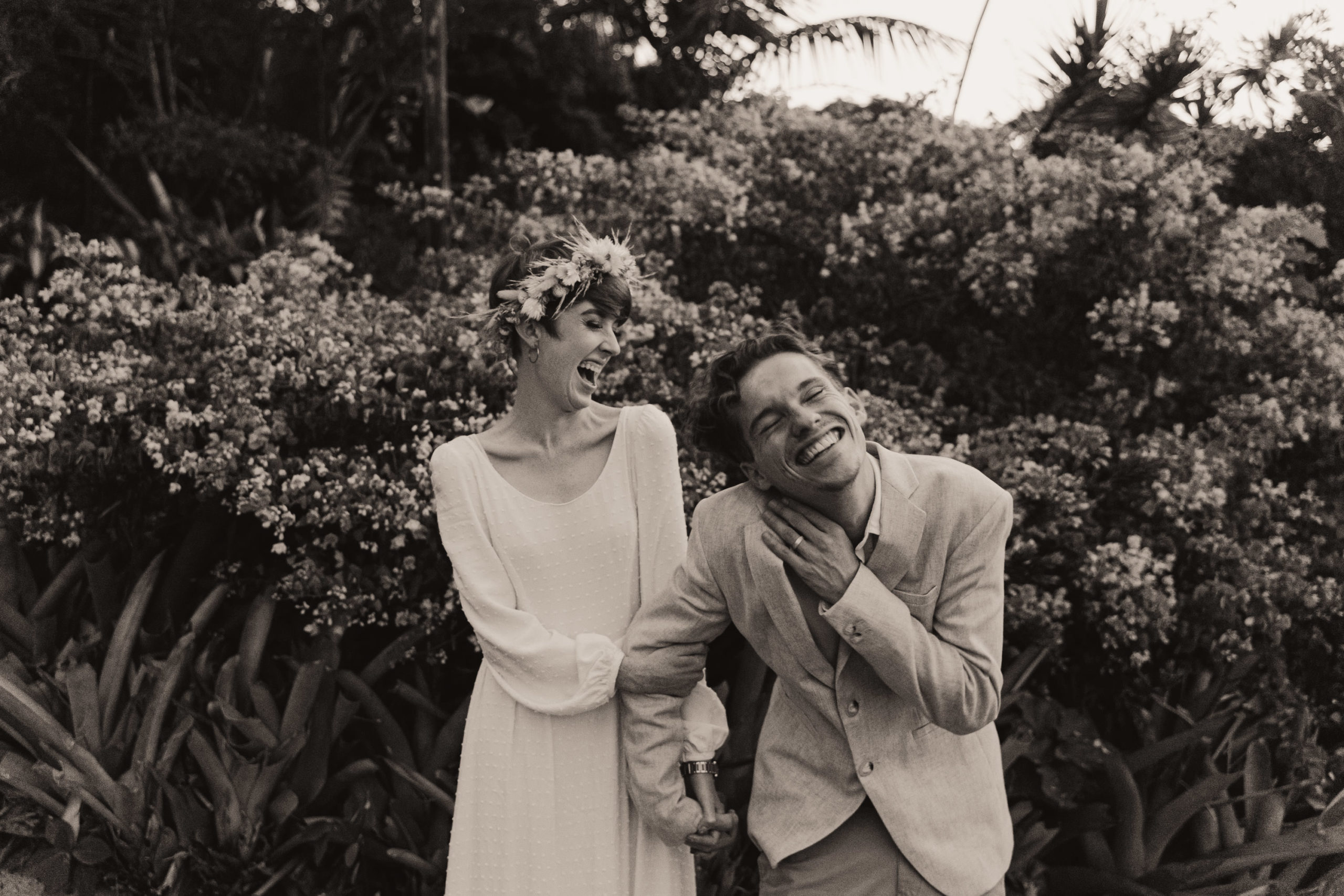 & there's even more for ya
COMPLIMENTARY ENGAGEMENT SESSION
WEDDING PHOTOGRAPHY HANDBOOK
FREE ILLUSTRATION W/
EVERY PACKAGE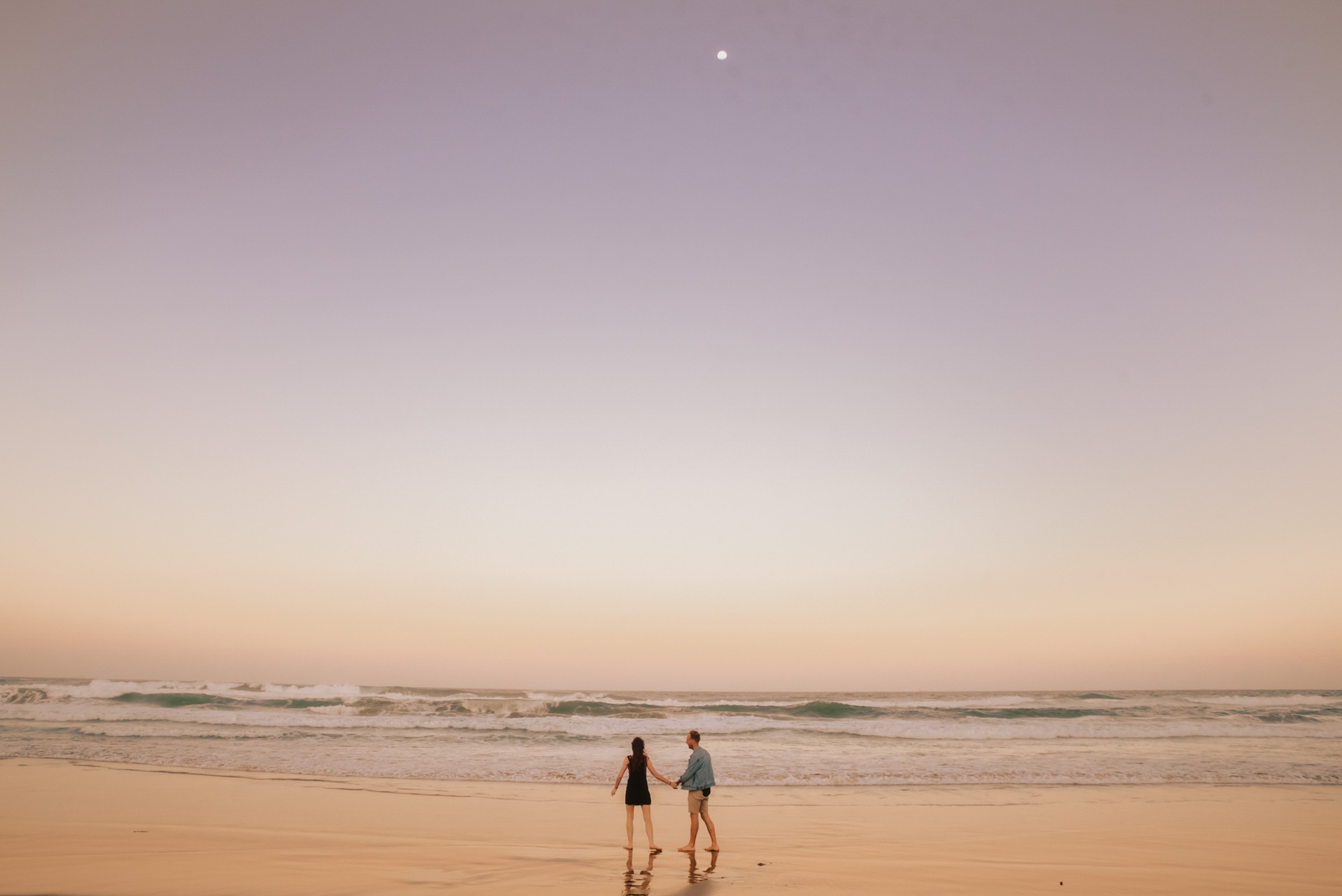 Going with Misha as our wedding photographer was the best decision - she is such a lovely person, so friendly and genuine. My husband and I are both usually a little awkward in front of the camera, but she made us feel so at ease and everything felt so natural. She went the extra mile for us, and was just one of the kindest people we've met. I can't recommend her enough!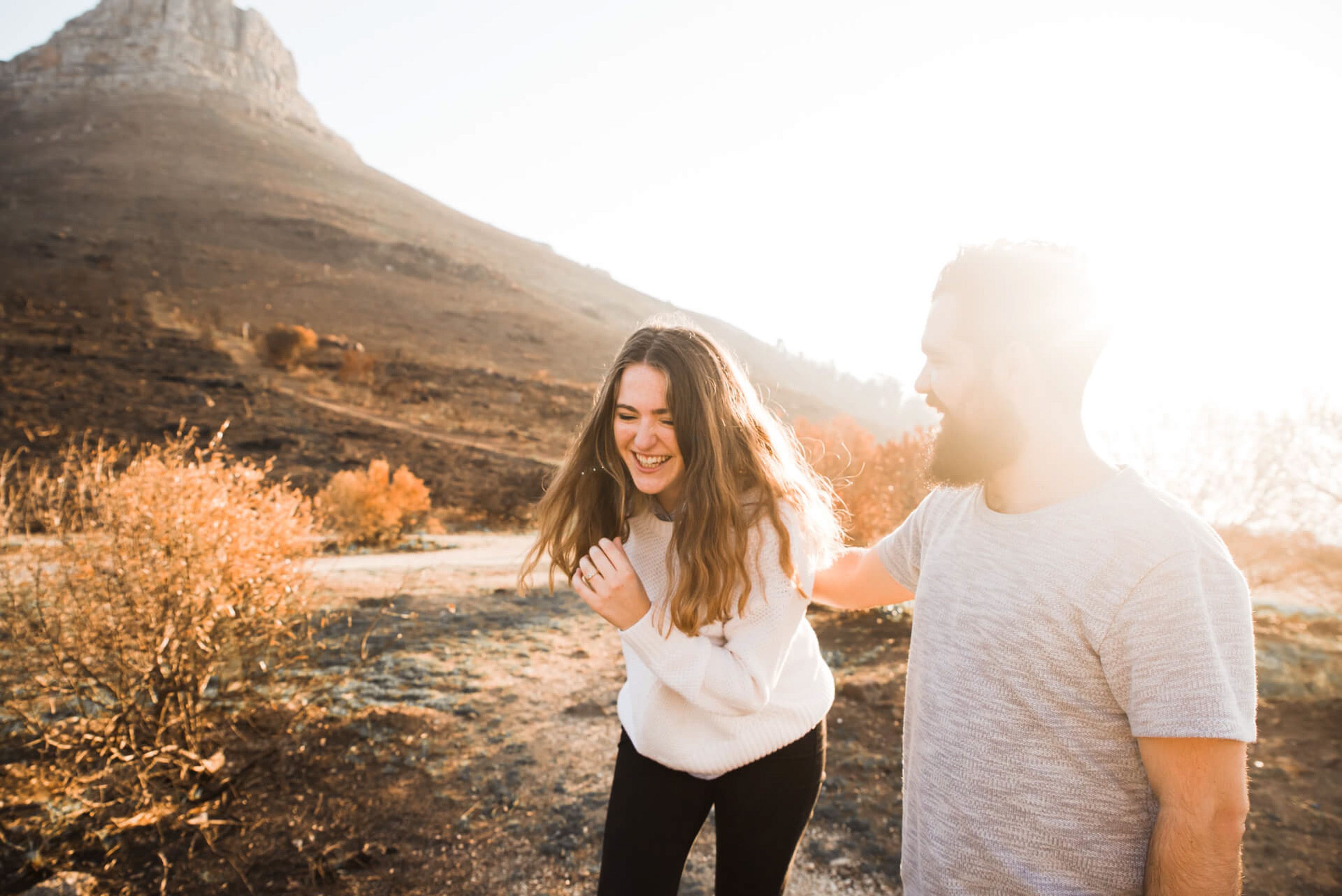 Mish, I can't explain how grateful we are for you. You're so damn cool, and yet you make us feel so comfortable. We feel so privileged that you were our photographer.