South African + DESTINATION WEDDING PHOTOGRAPHY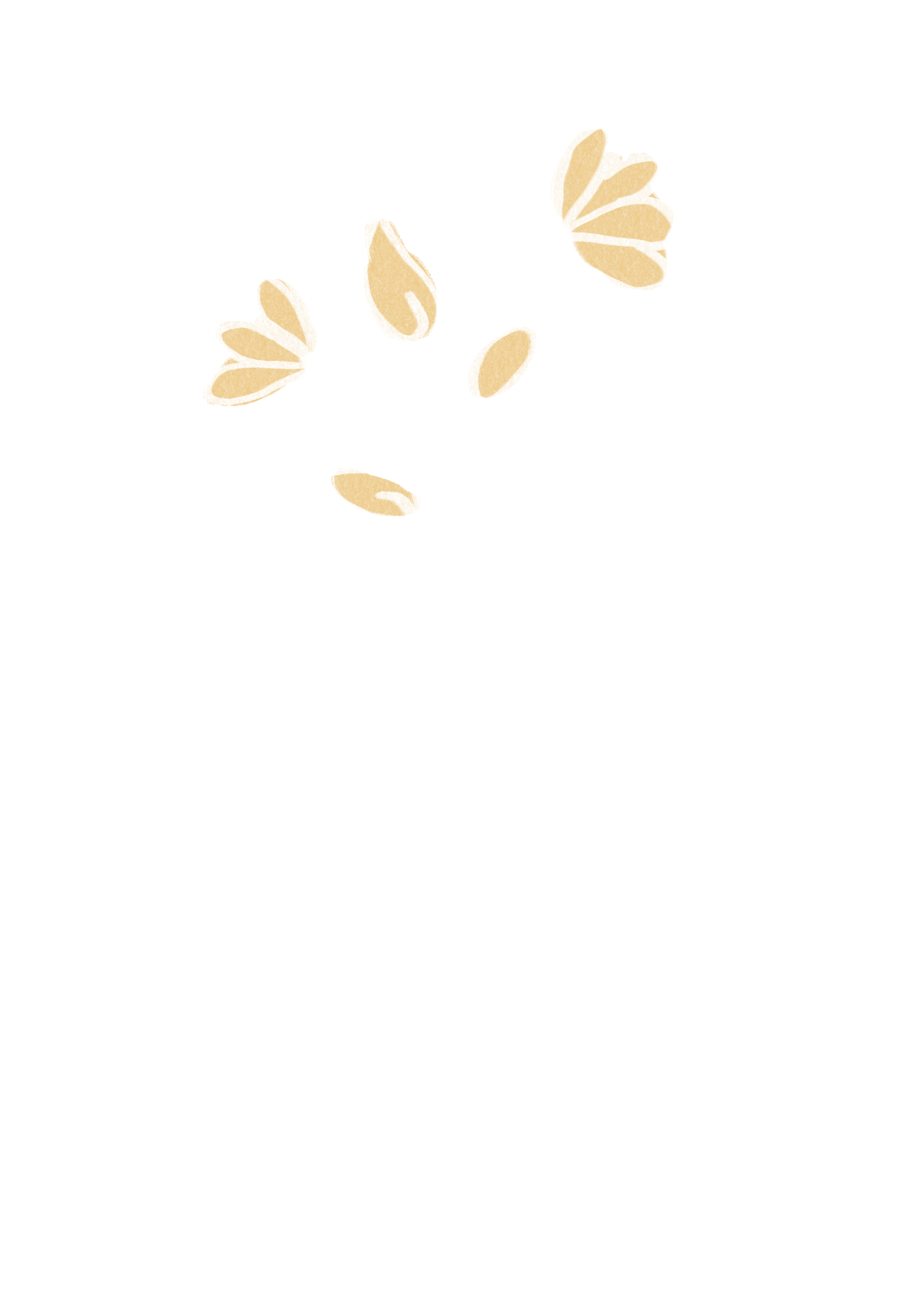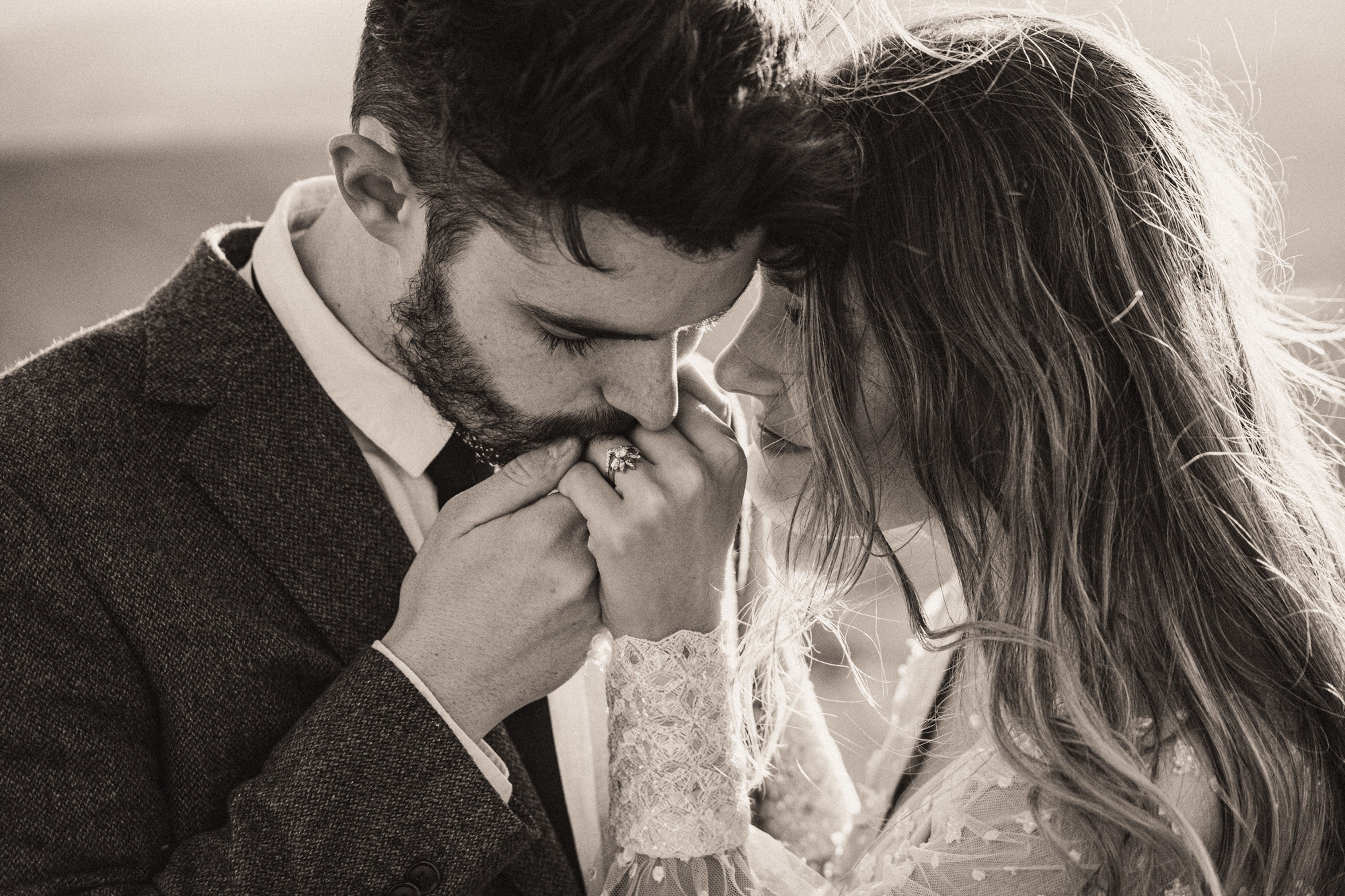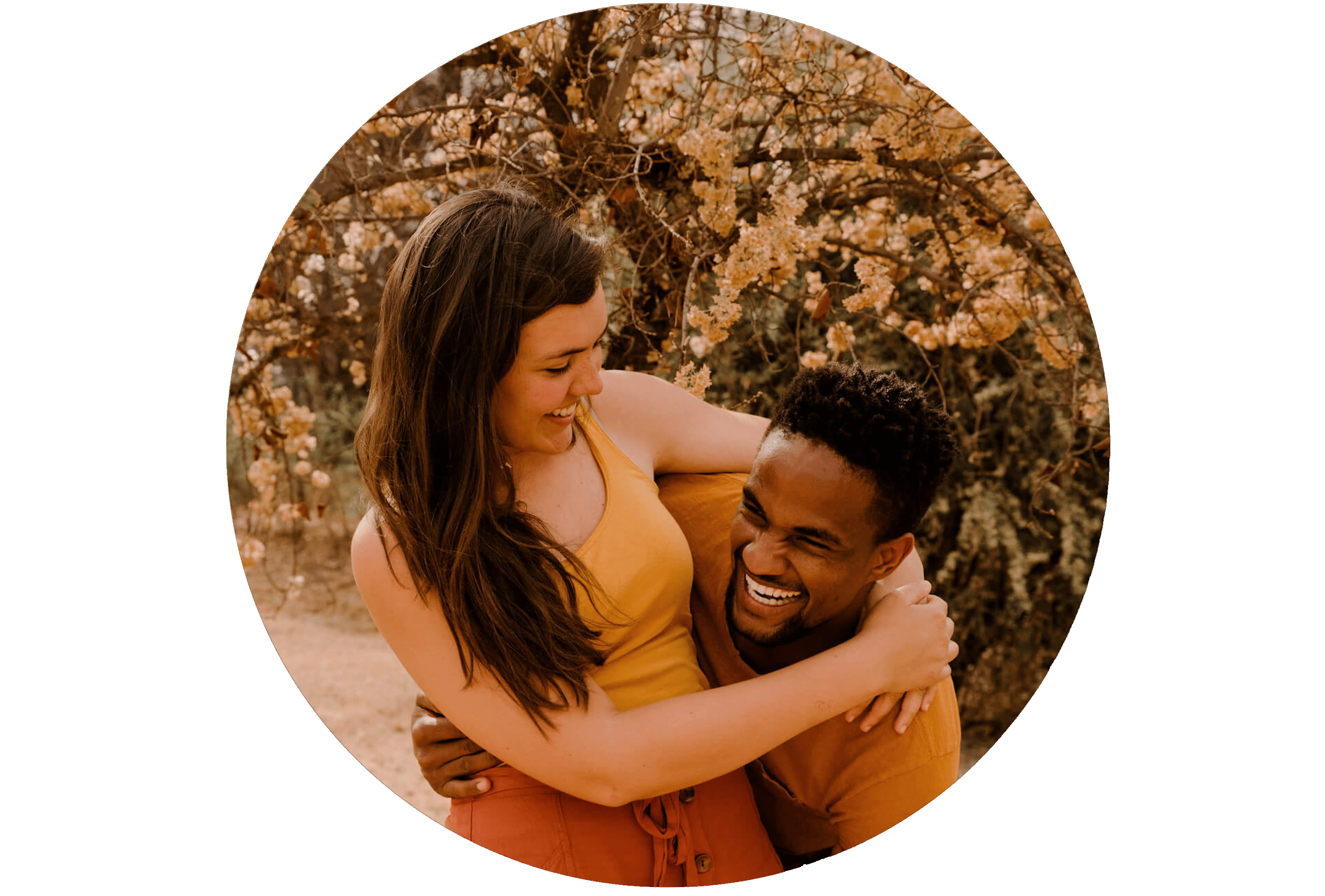 My photography is about you and the people you love the most in this world. It's about the way you look at each other. It's how tightly you hold their hand or how you know just how to make their coffee right. My work is about all the good feels and memories. It's artful, honest - but most of all it celebrates your romance. Whether you're going local or eloping in the wilderness, I'm right there for ya!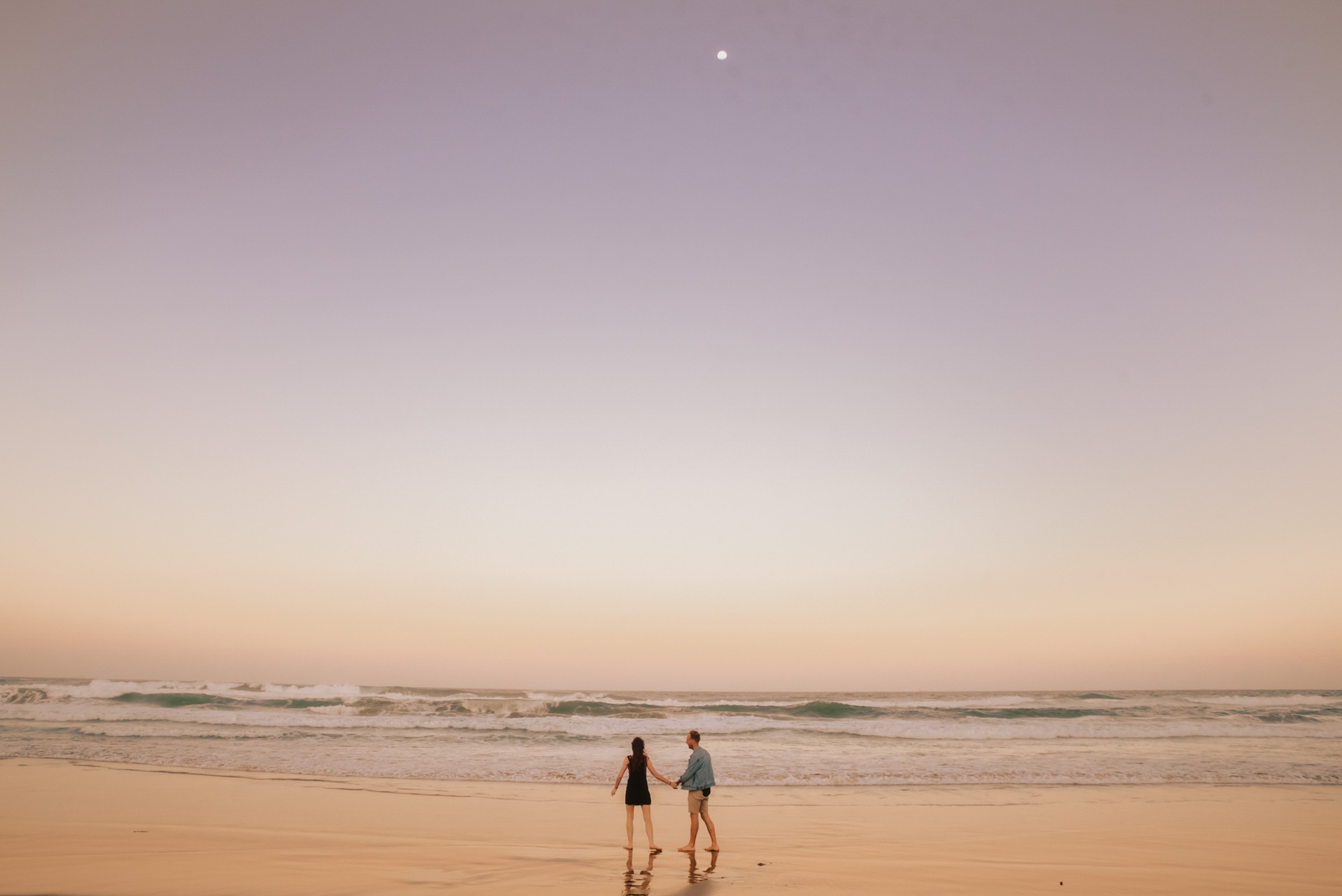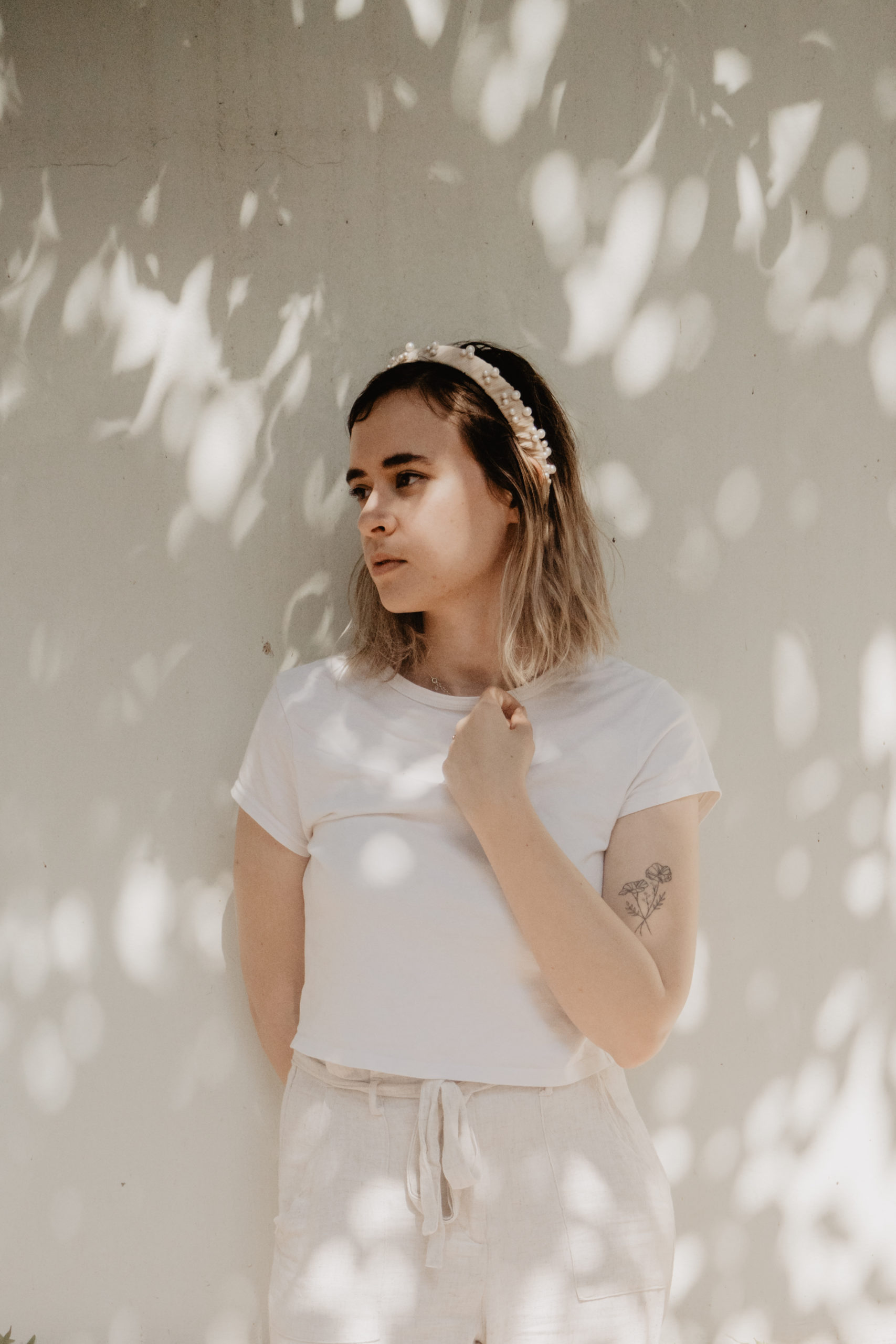 I've been in the business of capturing love stories for the past 5 years. I guess you could call me a professional third wheel by now! My heart is a mixture of mustard yellow, strong coffee and bubbliness. Weddings, in whatever shape or form, - take up quite a lot of space there too. Making memories for you and creating artful, authentic imagery brings me such silly joy.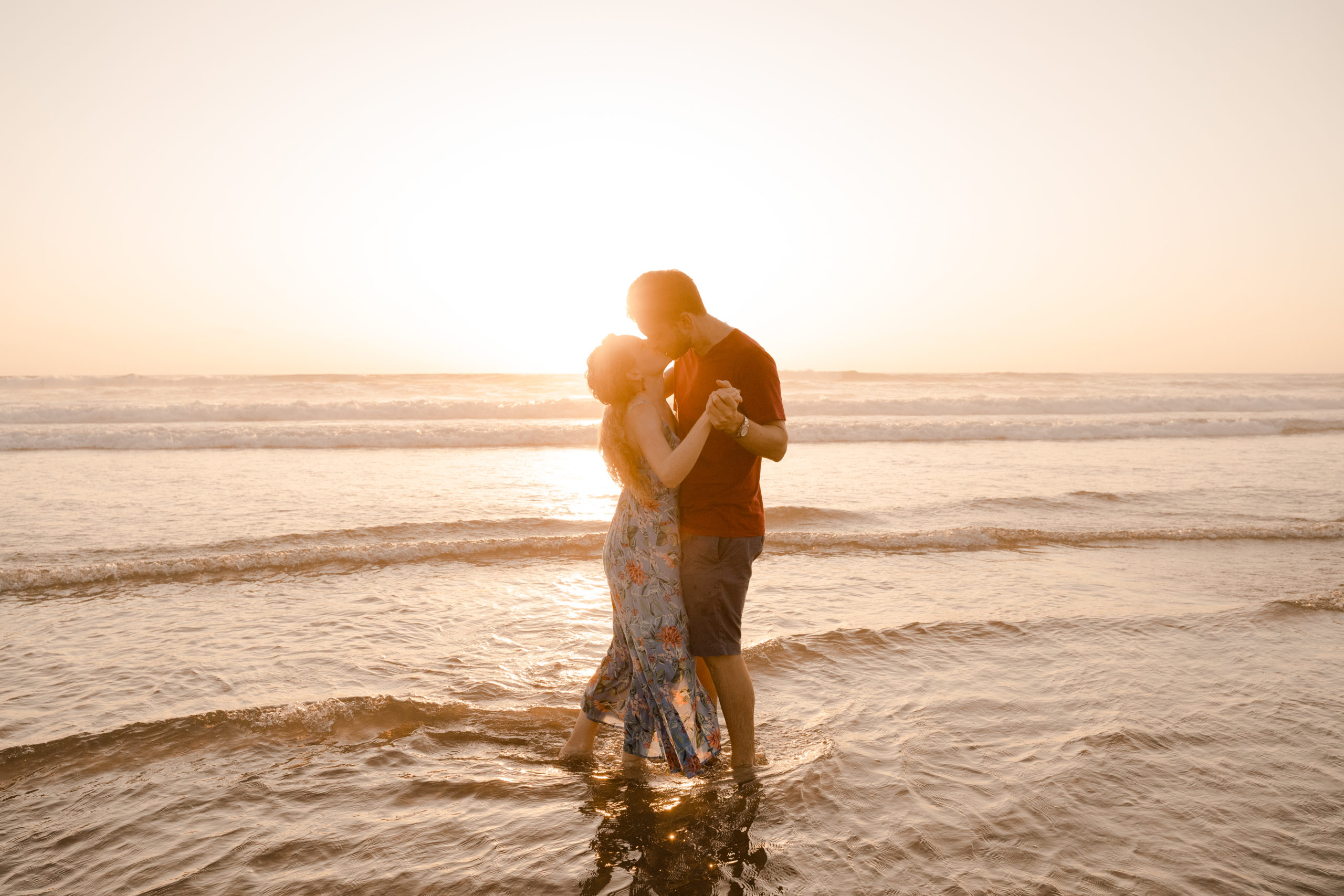 "Misha Lee is incredible! Being a little camera shy, Misha helped me and my fiancé relax and be ourselves while she caught such sweet moments. We almost forgot that she was taking pictures! She is an incredibly warm and fun person who makes everyone she meets feel absolutely comfortable."