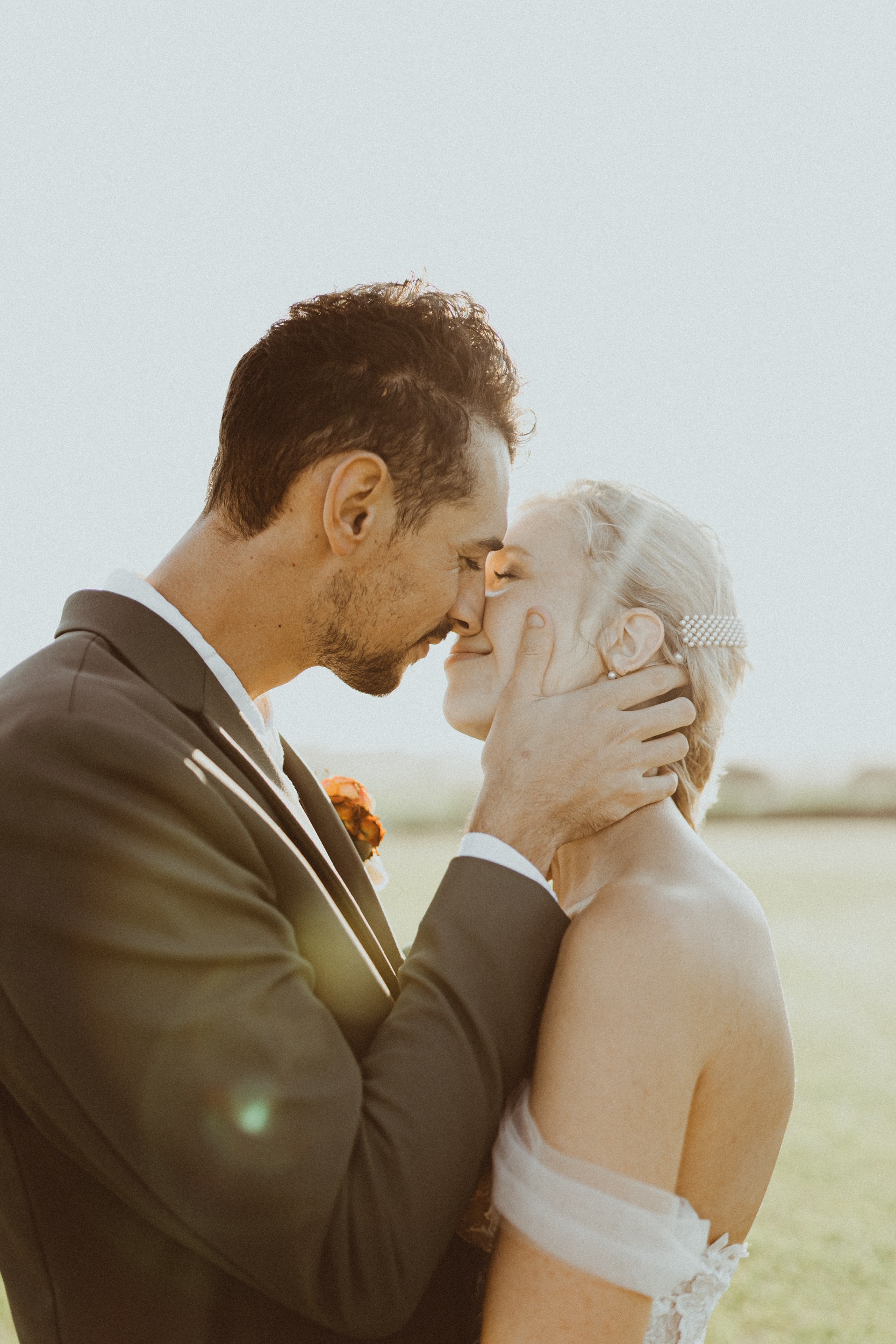 Get In Touch
Can't wait to hear from you!
Help! What do I wear/How do I pose?
Where are you based? Do couples often ask you to travel out?
I got you! ALL my photography receive a free guide on all those pain points. I love making the process comfortable & fun, and of course, I want you to get the best photos & experience out of it.
Durban, South Africa is my home-base but YES! I often travel overseas & other parts of this beautiful country for weddings + work.
do you still do illustrations?
How many weddings do you do a year?
As of 2022, Illustrations are exclusive to my wedding clients! Sadly due to a full schedule, I can not take custom orders outside of my weddings. But, it's not forever! Keep an eye out for when I open orders again.
My sweet-spot is 25! I prefer focusing and serving my couples, than be fully-booked out and worn-out every weekend. Quality over quantity! So if you're eyeing out next year, get in touch and grab your spot.
GOT SOME MORE QUESTIONS? SAY HEY! MY COMPLIMENTARY GUIDES COVER PRETTY MUCH EVERYTHING FOR YA.