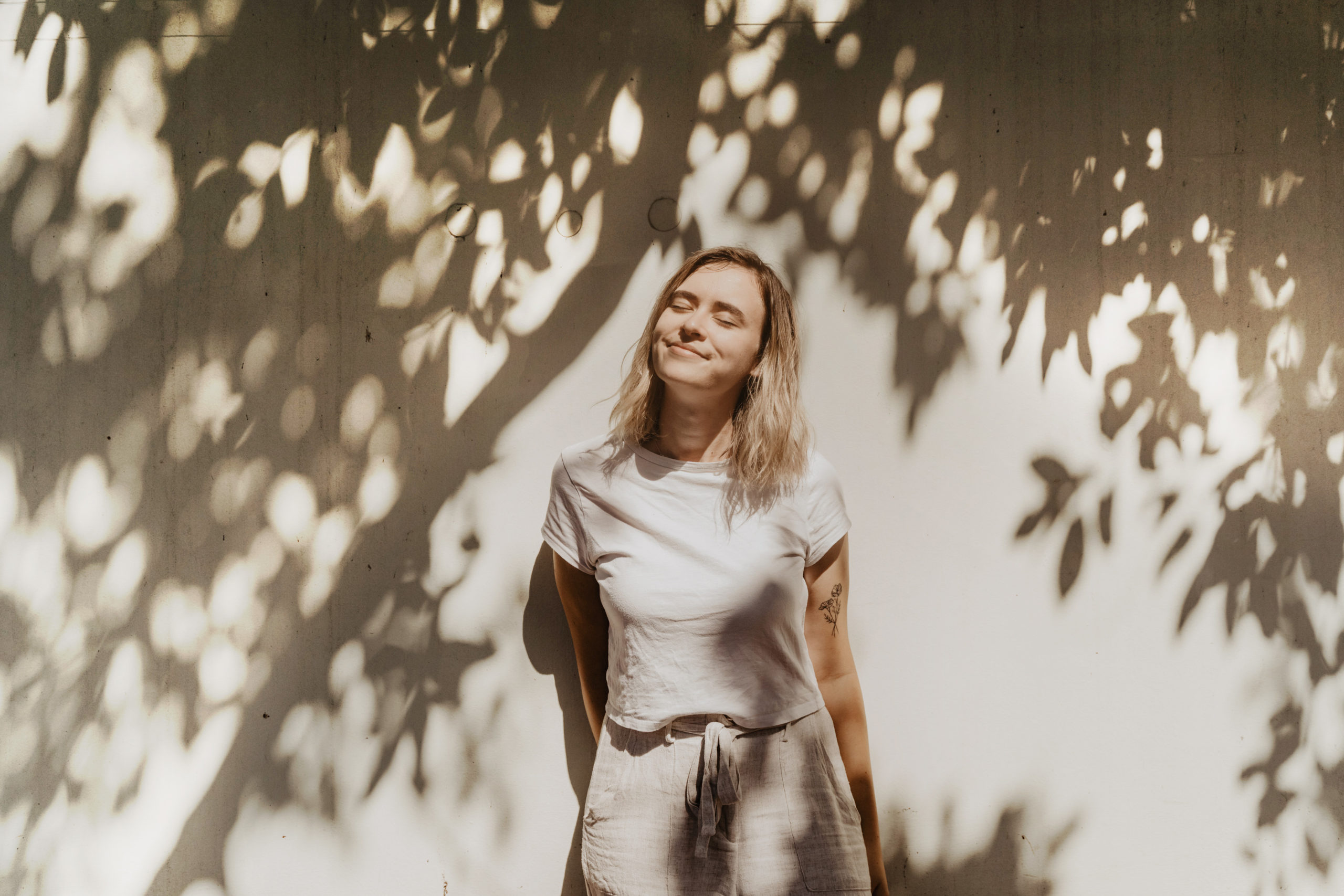 If you've love everything you've seen, pop in a little submission & let's connect. I can't wait to hear more about your wedding day, your love & what you're looking for. Help! What do I wear/How do I pose?
Where are you based? Do couples often ask you to travel out?
I got you! ALL my photography receive a free guide on all those pain points. I love making the process comfortable & fun, and of course, I want you to get the best photos & experience out of it.
Durban, South Africa is my home-base & yesss! I often travel to Cape Town, JHB & other parts of this beautiful country for weddings + work. So don't hesitate to get in touch if you want to do something more adventurous or international!
How long does it take you to do an illustration?
How many weddings do you do a year?
Illustrations are dear to me and I try spend as much time as possible making it look like you! So with that said, I only take on less than 6 orders a month + my turn-around time is 2-4 weeks (depending on your ideal delivery date)
My sweet-spot is 15! I prefer focusing and serving my couples, than be fully-booked out and worn-out every weekend. Quality over quantity! So if you're eyeing out next year, get in touch and grab your spot.
GOT SOME MORE QUESTIONS? SAY HEY! MY COMPLIMENTARY GUIDES COVER PRETTY MUCH EVERYTHING FOR YA.