It's 7pm on your sacred Thursday evening after work. You just warmed up your takeaway and you're bored + snug on your couch scrolling through the 'gram. Your friend is in Bali living her #bestlife and your friend just shared sunset with bae scribing another quintessential inspirational quote underneath. You reach for another salty french fry because ya ain't feeling fulfilled and there's nothing left. Cue heartbreak and disillusionment.
The problem with that kind of social media is that it's just show and no tell.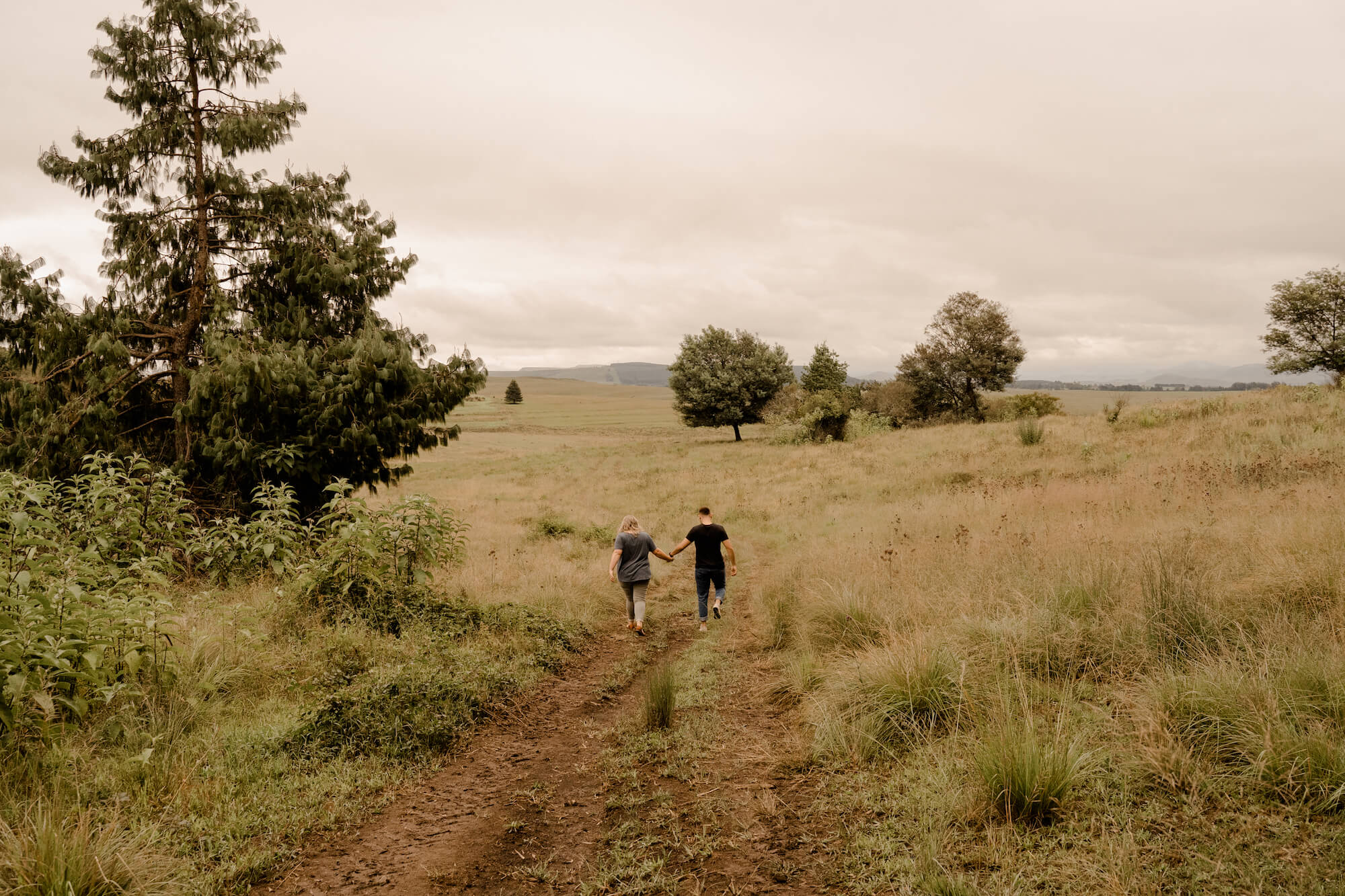 We've all seen too much of the same thing on social media. Maybe it's because we don't know what the heck we are doing sometimes (*hands up*). We double-tap that, forget about it and scroll on. We feel compelled to upload our best life and slap on captions because we don't know WHAT to say. The problem with that kind of social media is that it's just show and no tell. It's (a little) boring and so far from REAL life. There's no depth, personality, genuine connection or honesty. So we are going to talk about how we can write better and say what we want to really say.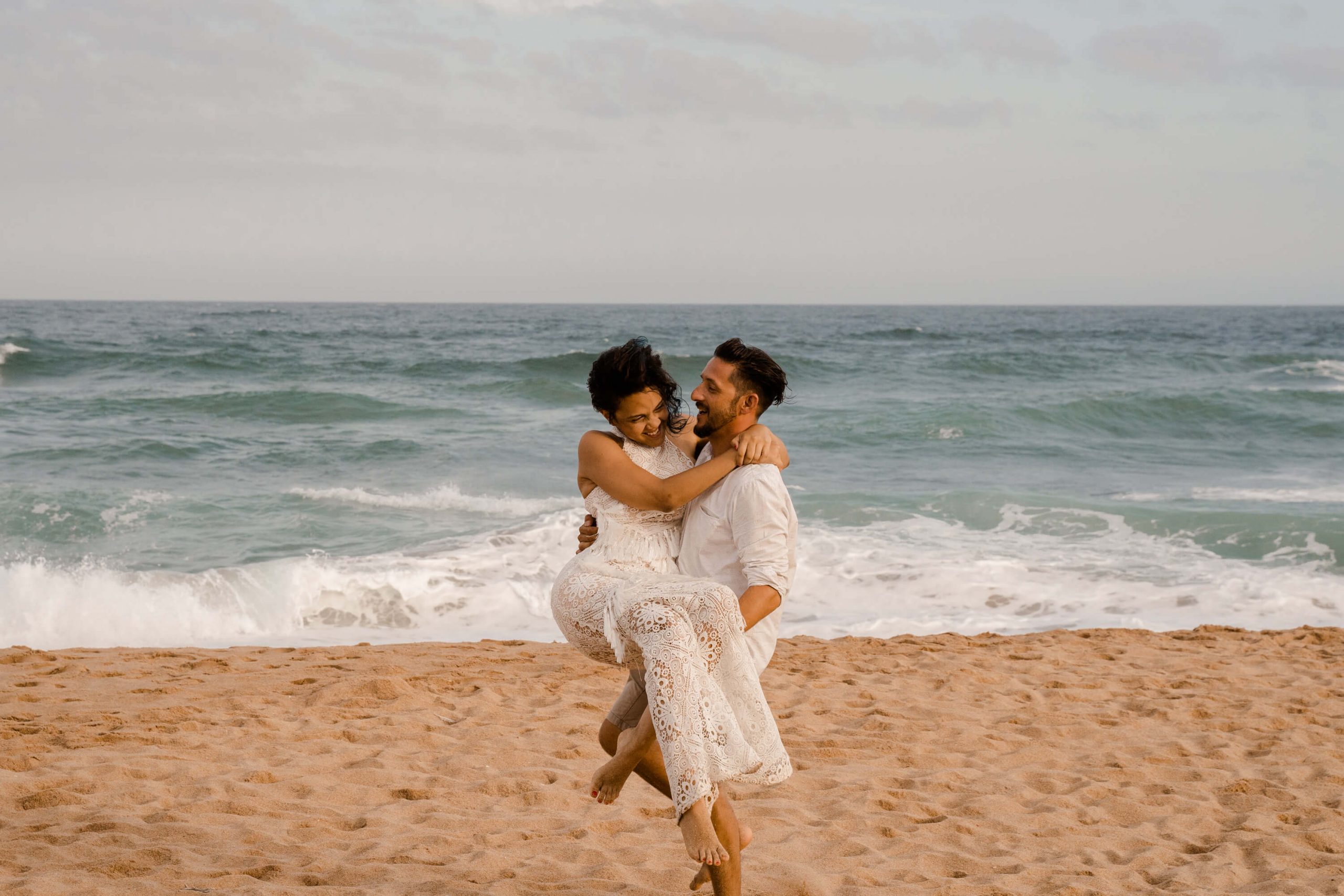 Be you. That's where the connection starts.
Friend. I see you and feel you, writing can totally suck. You don't have to be the best writer or speaker. Be you. That's where the connection starts. Your social media is yours for the taking and you can do WHATEVER you want. And with that in mind, let's dive in.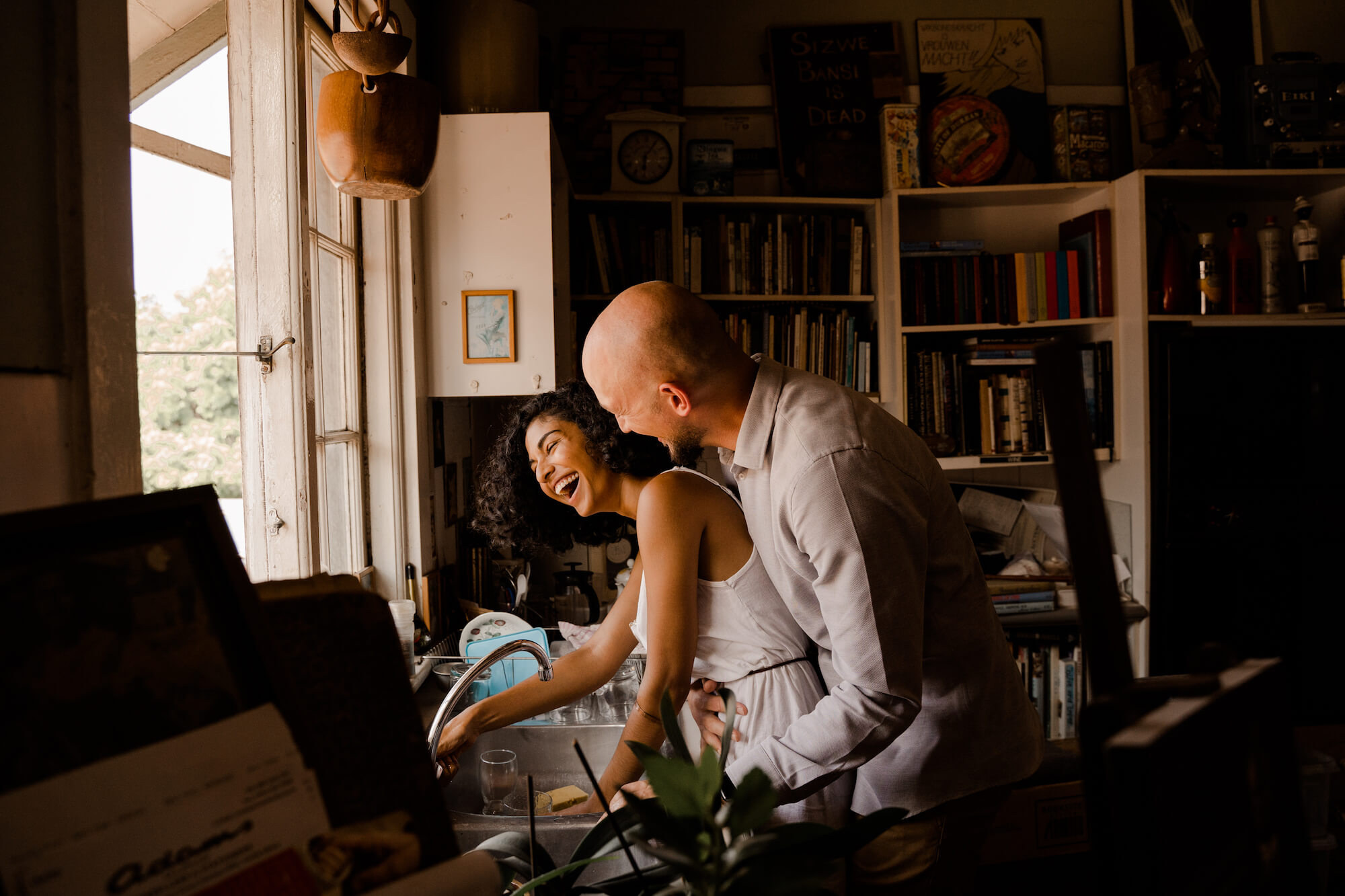 1. Tell a story – stories are a universal way of connecting with people. And we all have them, everyday. The key to good story telling is not what you say, it's how you say it. And how you mean? Say it with feeling and emotion, that's what draws us in.
Prompt: What small details happened in the moment that I took this picture? What happened today that made me smile, or changed the way I thought about something?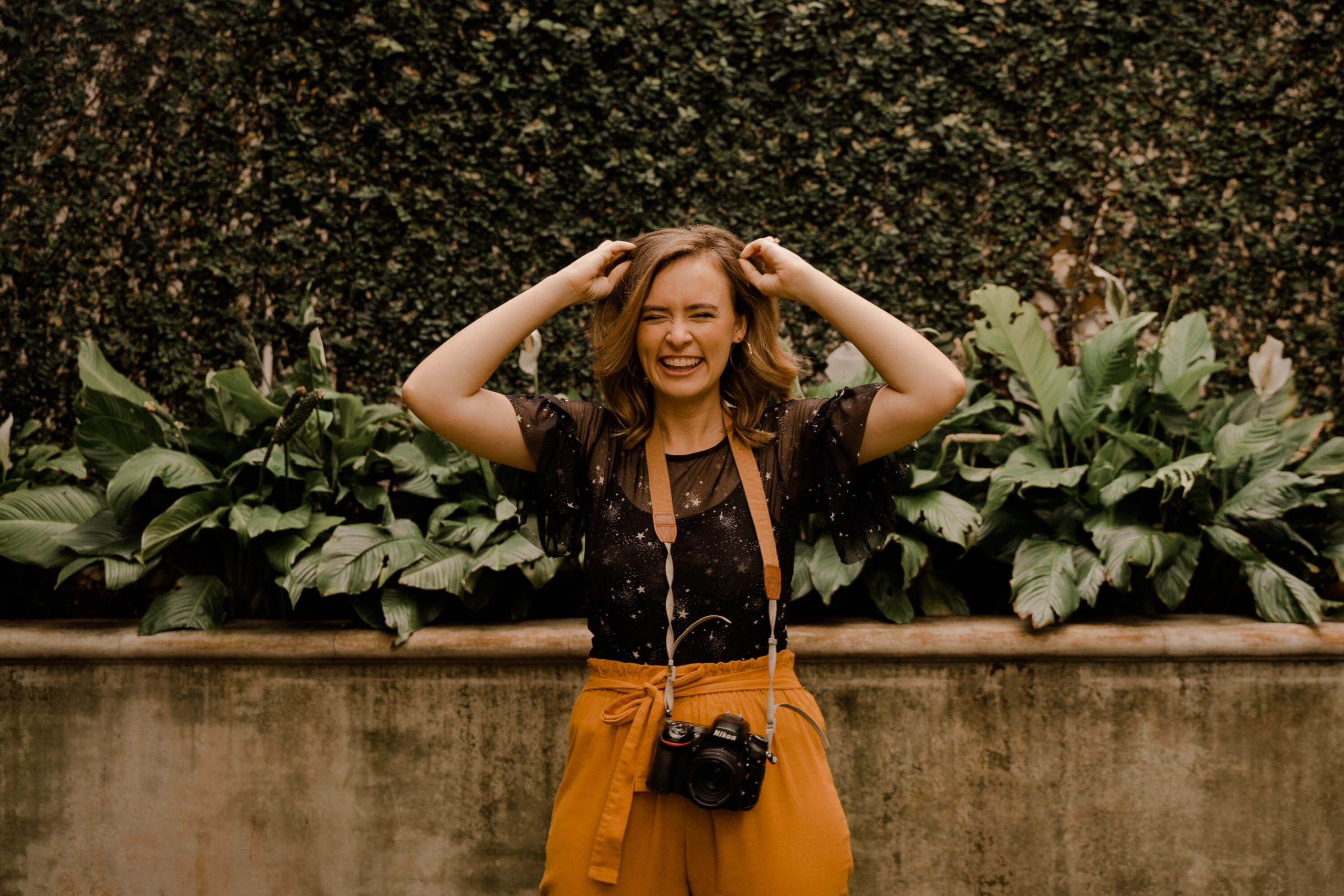 2. Open up & bleed a little – you want to know what your best performing posts are on social media? Go and check. Most of the time, it'll be of your pretty face! Just like story-telling, your personality and vulnerability will connect you with other people. It's a way for people to see you for who you (coz hey, you're a hooman just like them!)
Prompt: Why do I do what I do? Why did I start my business? What challenges have I overcome in the last year and what did I learn?
3. Educate and add value – if you're offering a professional product or service, you're bound to have a foundation of knowledge you're sitting on. Let's say you're a make-up artist, you know how to master all that makeup magic and your audience would love a little step-by-step caption offering some tips and tricks to nail just that! Even if it's something small like nailing eyeliner. You'll stop them in their scrolling tracks.
Prompt: What fears or pain points to people have (around my service) that I can help with? What tip/trick do I often use?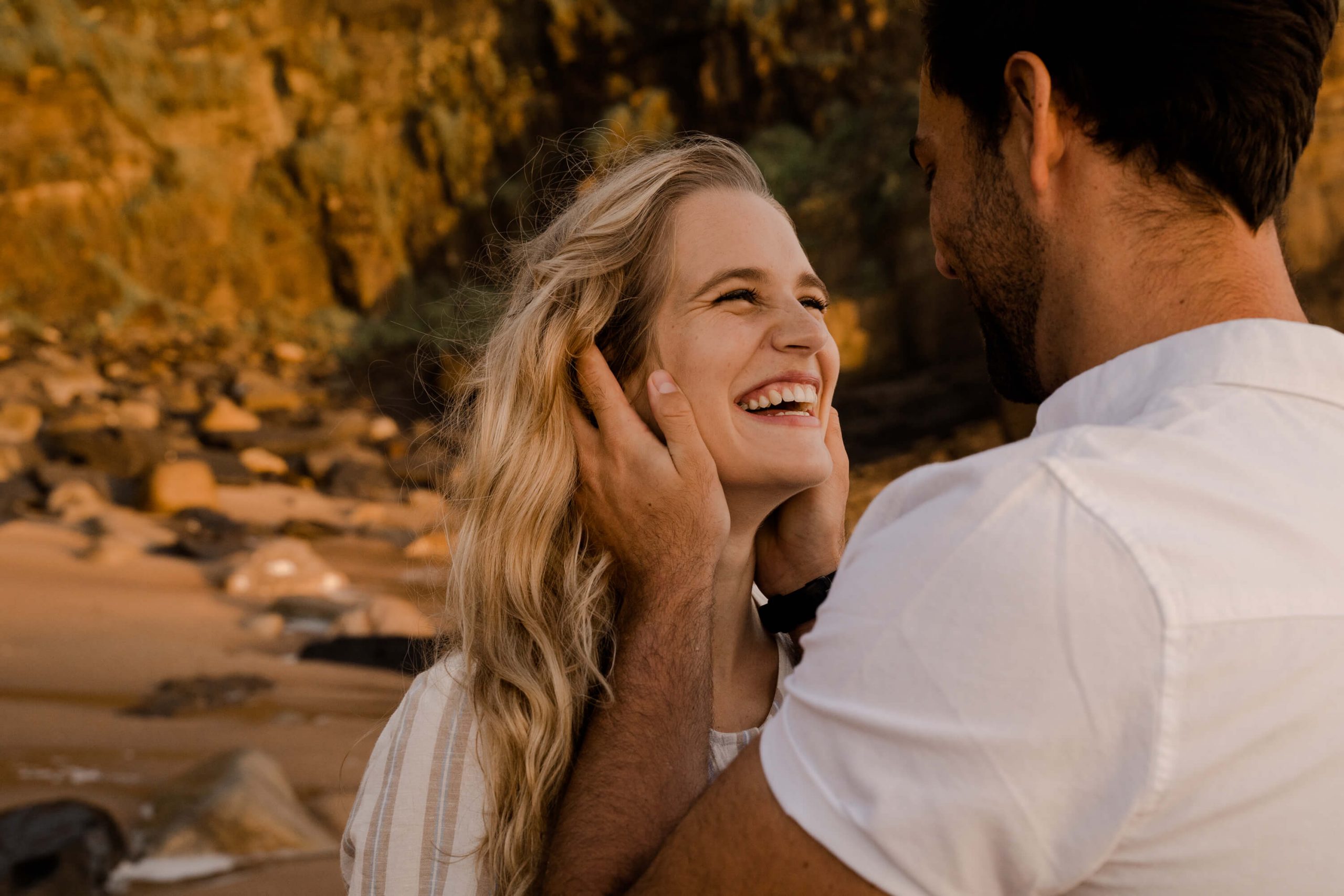 Remember + disclaimer: Connection is key and we all yearn for it. Cliques and cheesy captions aren't going to grab your attention. But this is not a bash blog, if you don't care about your captions too much then, you do you! How you run your social media is up to YOU. The idea is not to connect for the sake of having likes or comments, but for advocating a social media space that's more real, honest, fun to be in + less overwhelming (or comparative for that fact). So go on, write your heart out and enjoy those french fries!