 artful, honest photography
Most of my weekends are filled with weddings! And gosh I love it. But I don't stop there! If you're looking for sweet family moments, pics of your baby bump or couple snaps - I'm here to capture your sweet story in a creative, candid way.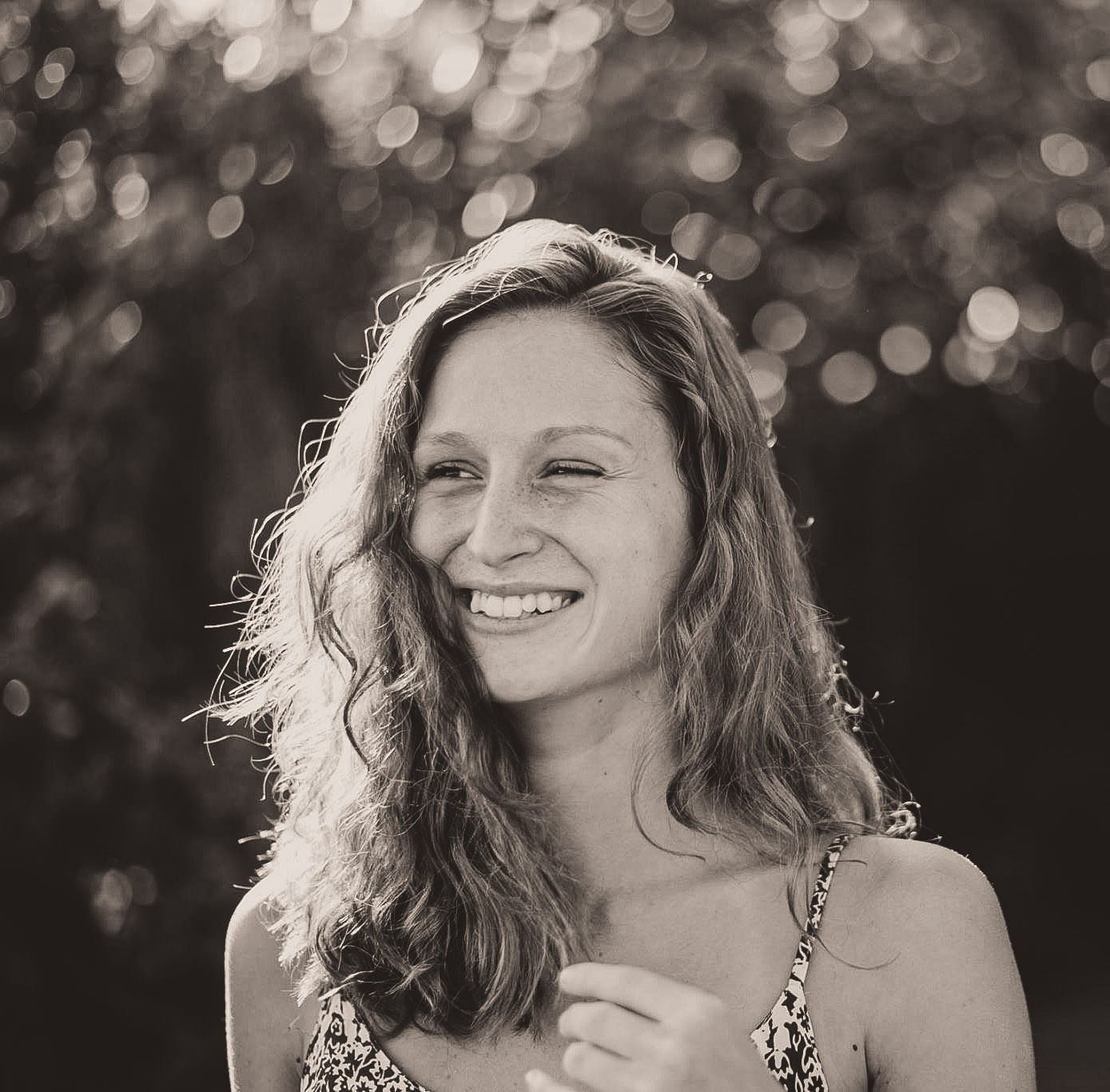 For someone who has always struggled to relax in front of the camera, Misha made the experience that much easier with her simple instructions and her ability to make you feel beautiful, when you are feeling your least beautiful. Her talent is humbling and what a true blessing it was to work with her. Thank you Misha for a day that I will never forget.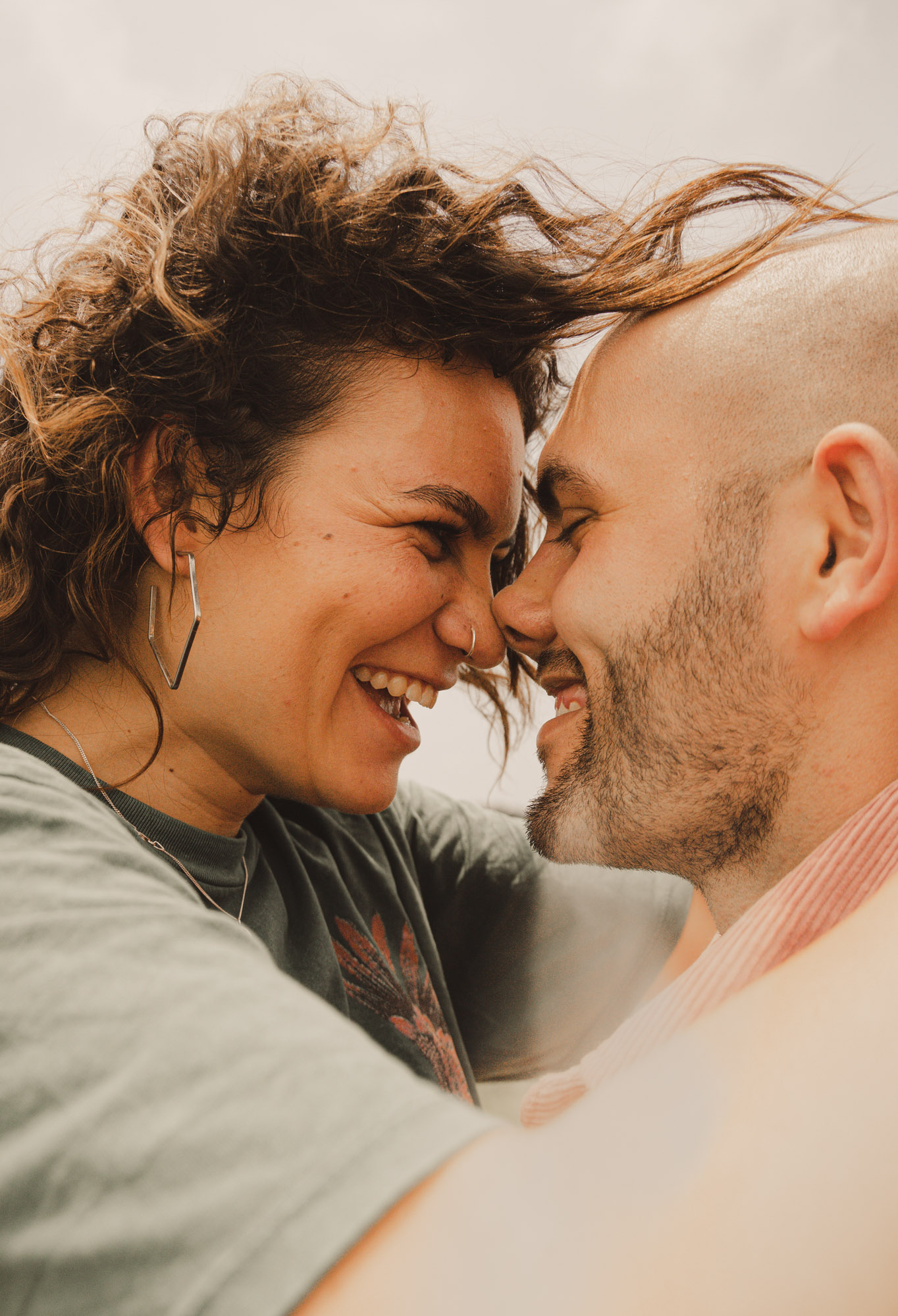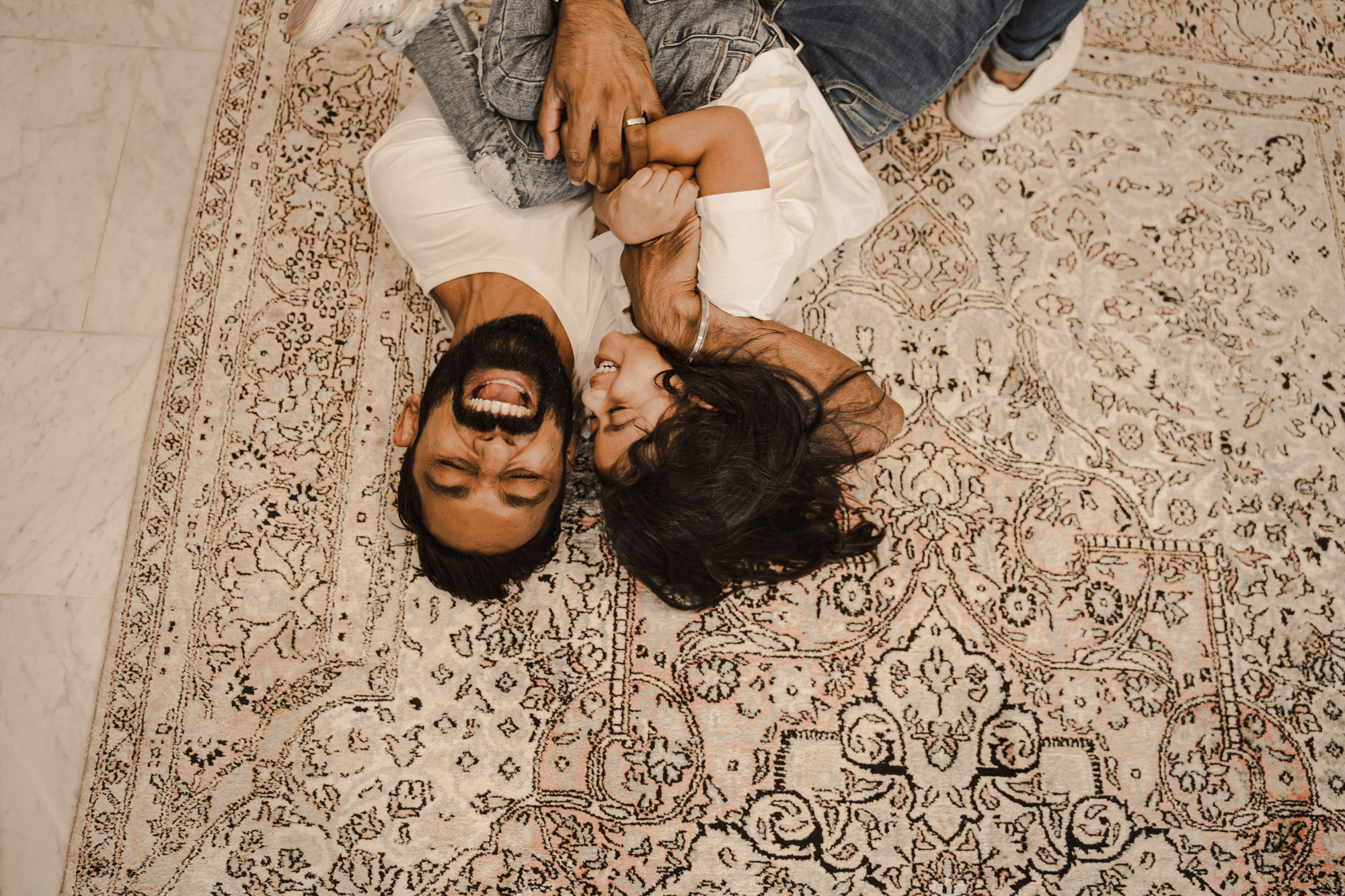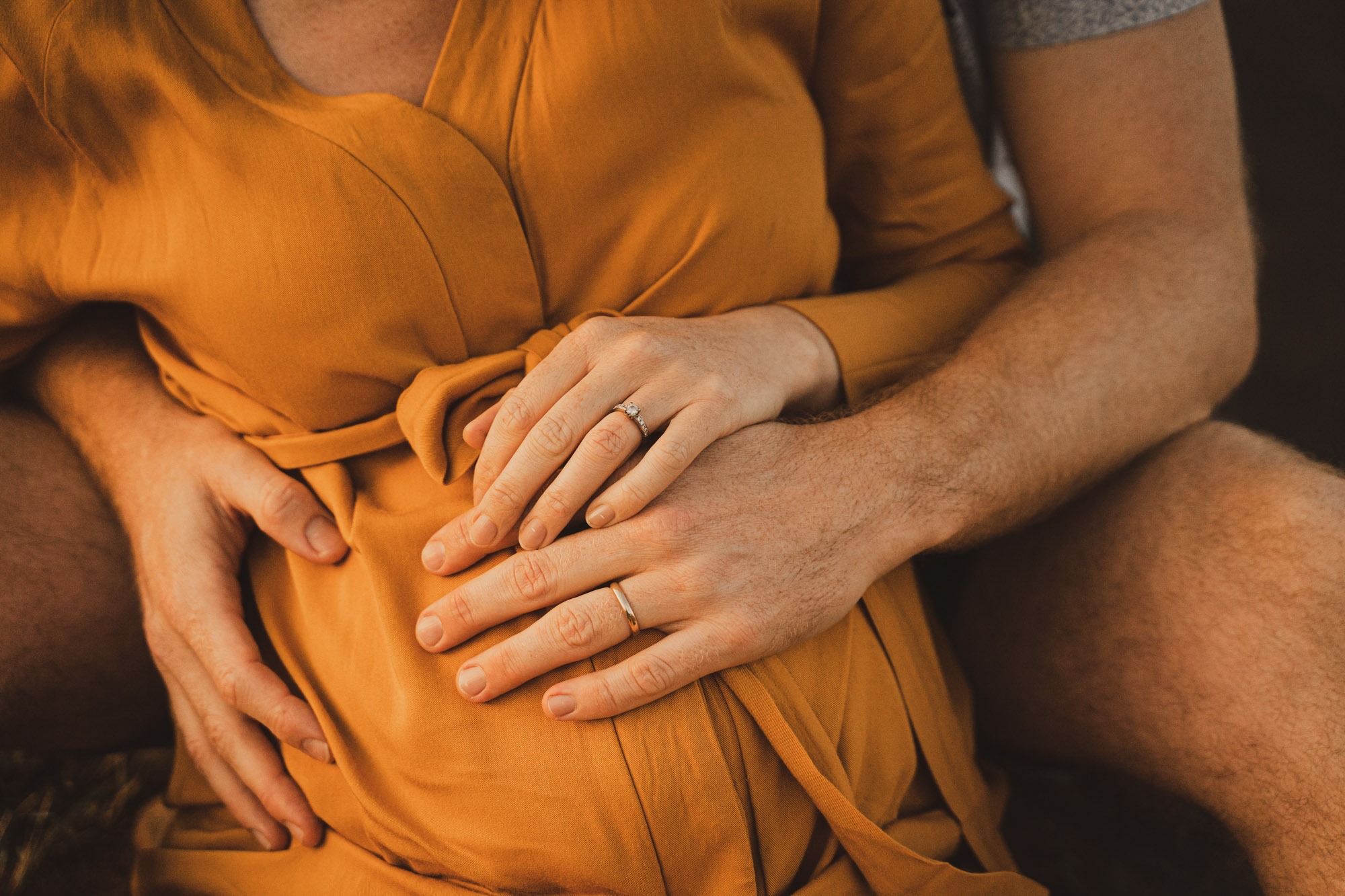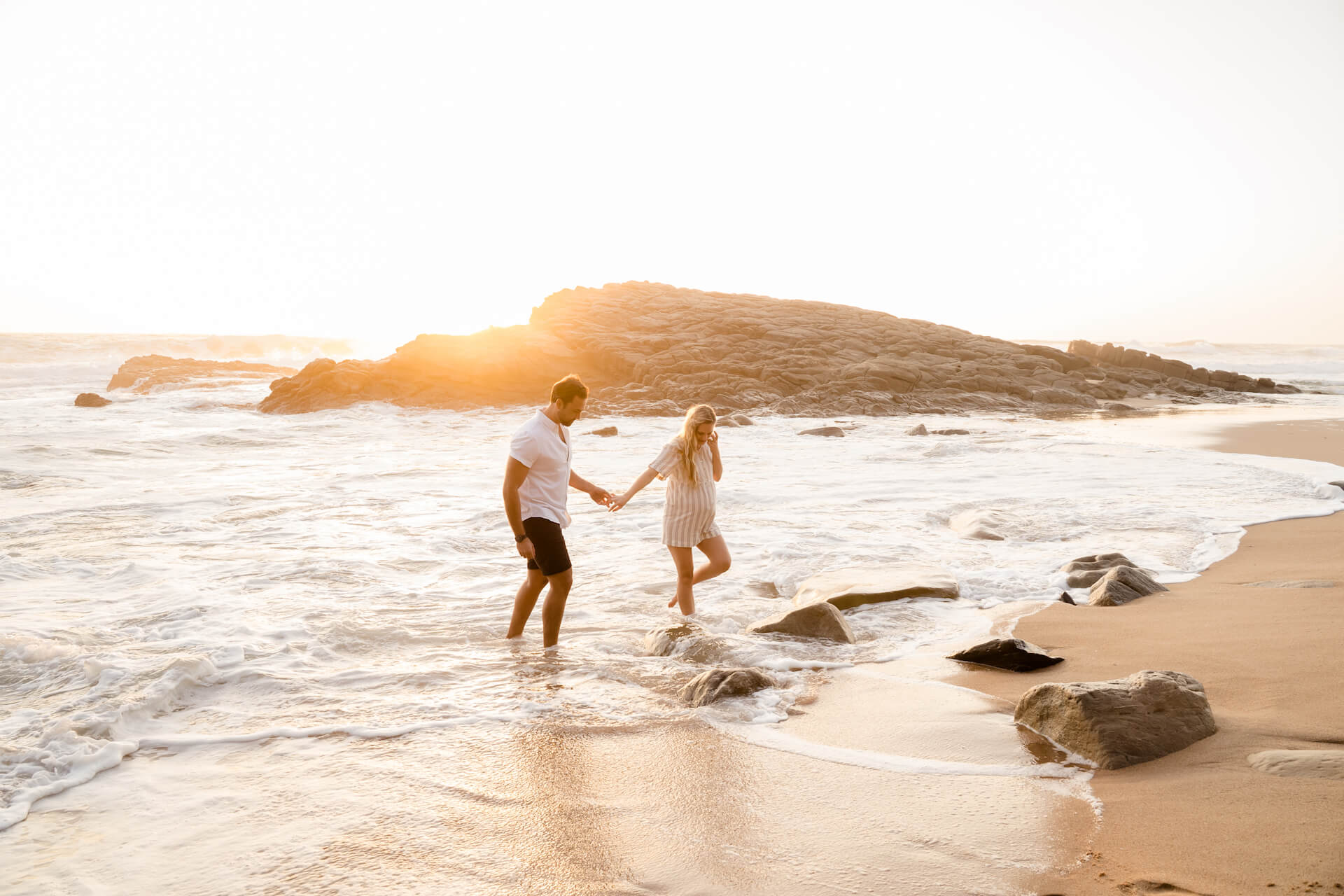 - imagery of the people you love most in the world. Stress-free posing, laughter and moments you'll remember in the years to come.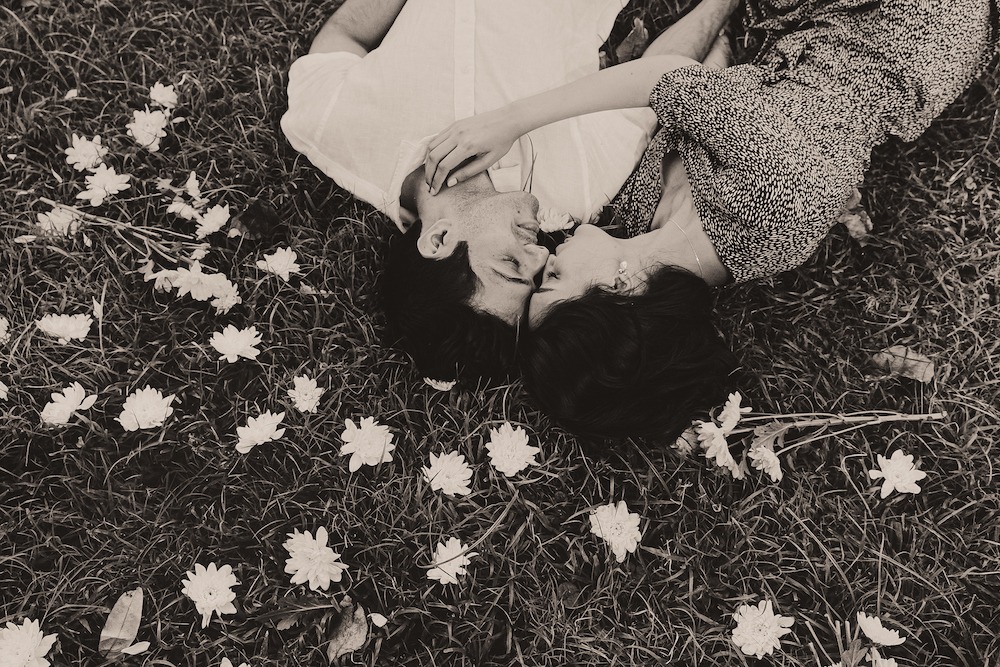 Guess what else you get, fam!
Your Personal Online Gallery
Does posing sound like a nightmare to you? Not sure what to wear, location and everything else? Don't worry I got you. With your booking, you get a complimentary handbook full of nifty tips & tricks.
No need to worry about floppy disks or DVD hassles. Your entire gallery is beautifully designed and delivered straight to your email - with a shareable link + private to share with your loved ones.
Incase you hearing it here first, I also create custom, quirky illustrations for my lovely clients! You get a whole R300 off your next illustration order with your booking. Just like that!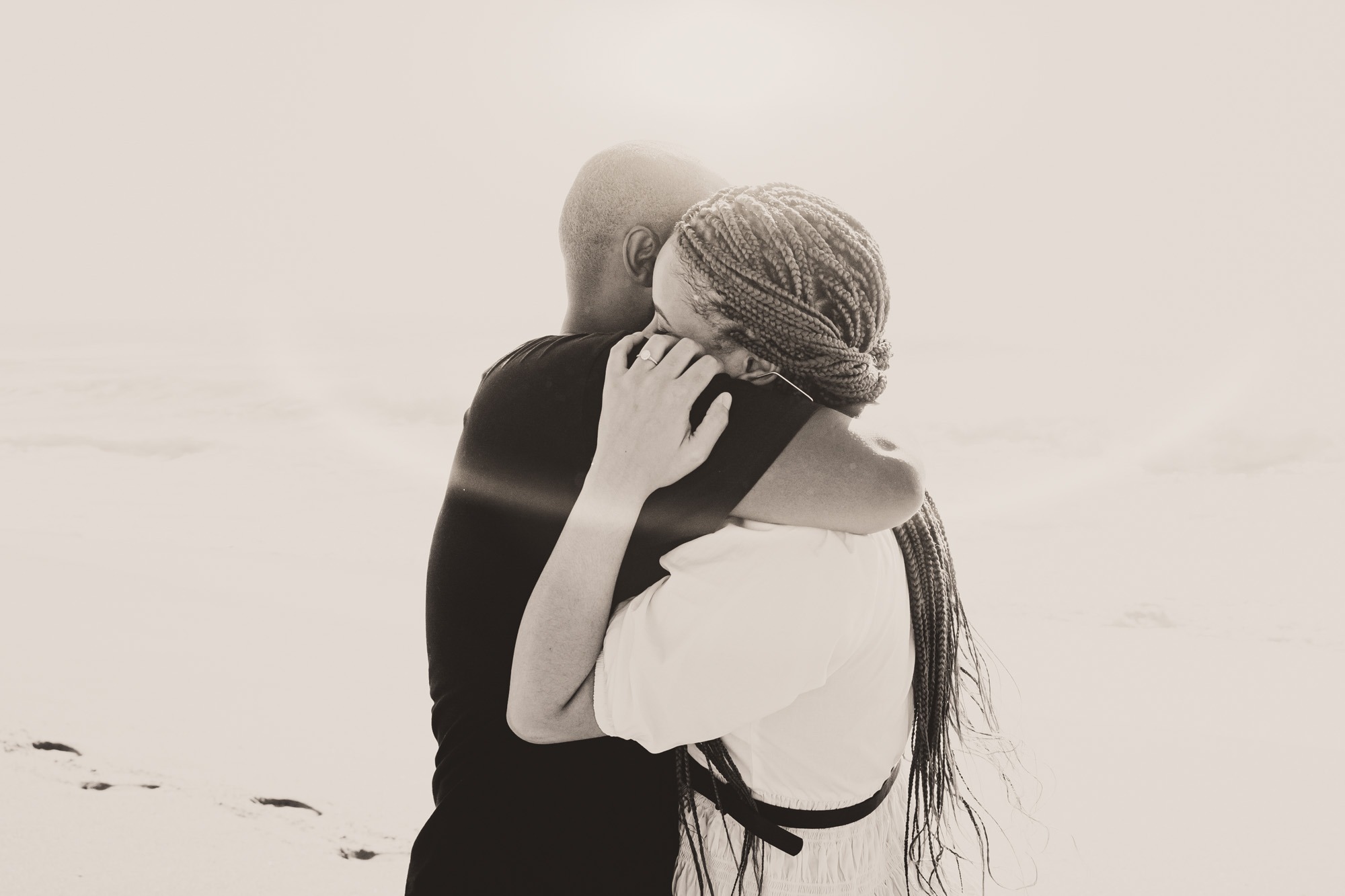 LET'S GO SHOOT + MAKE MAGIC
Are ready to take some gorgeous pics? Me too! Pop me a mail for my packages and let's get talking.