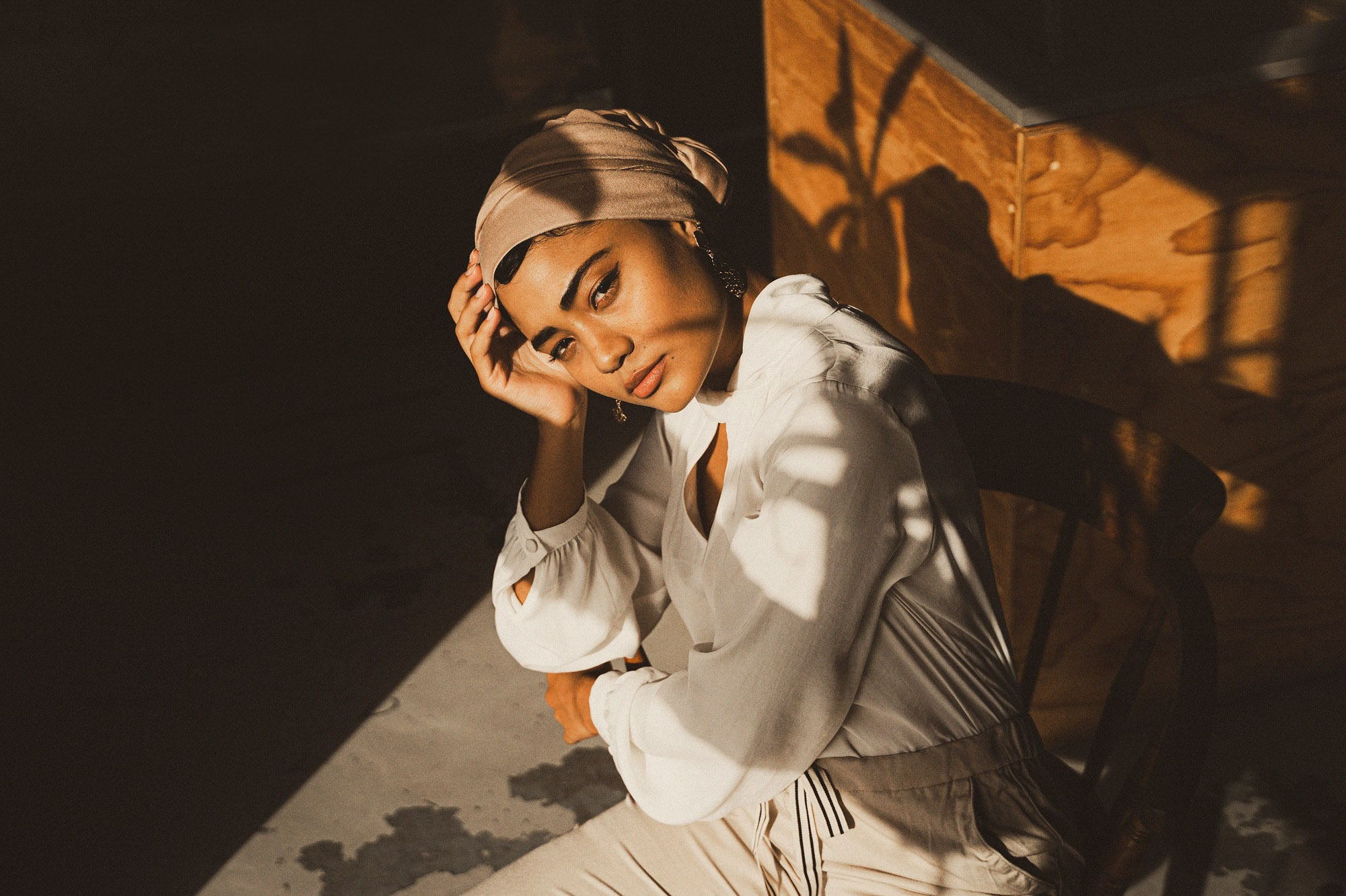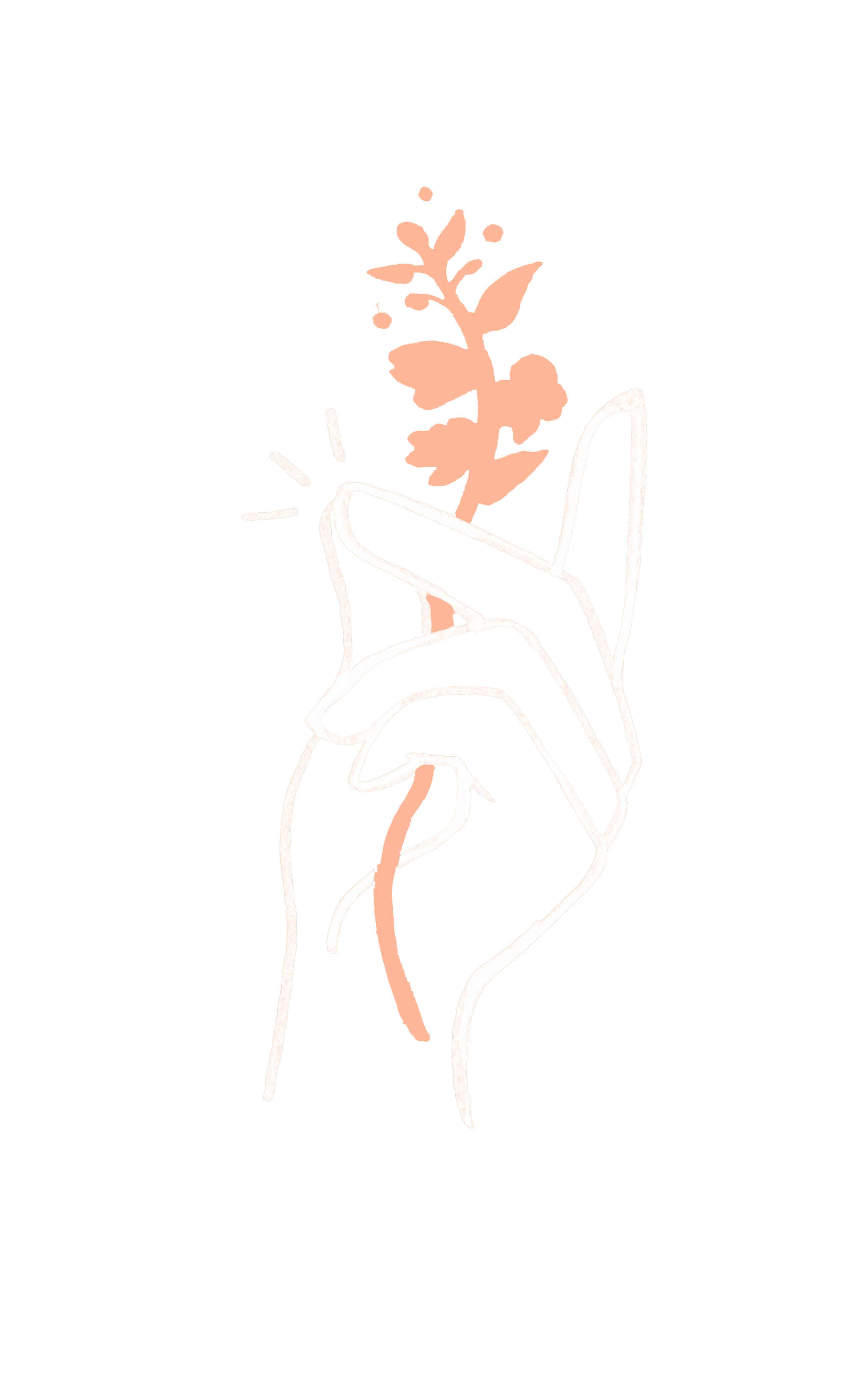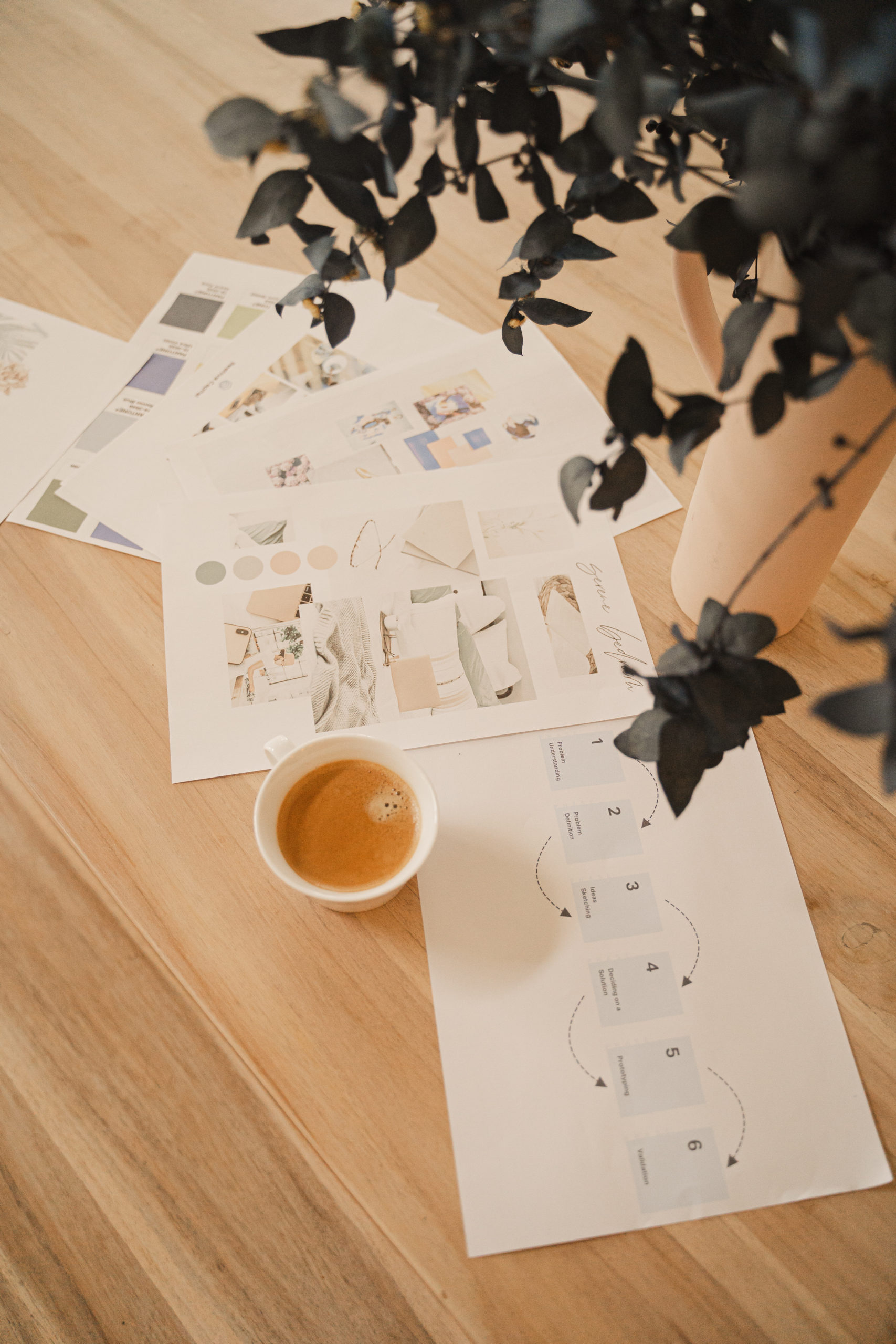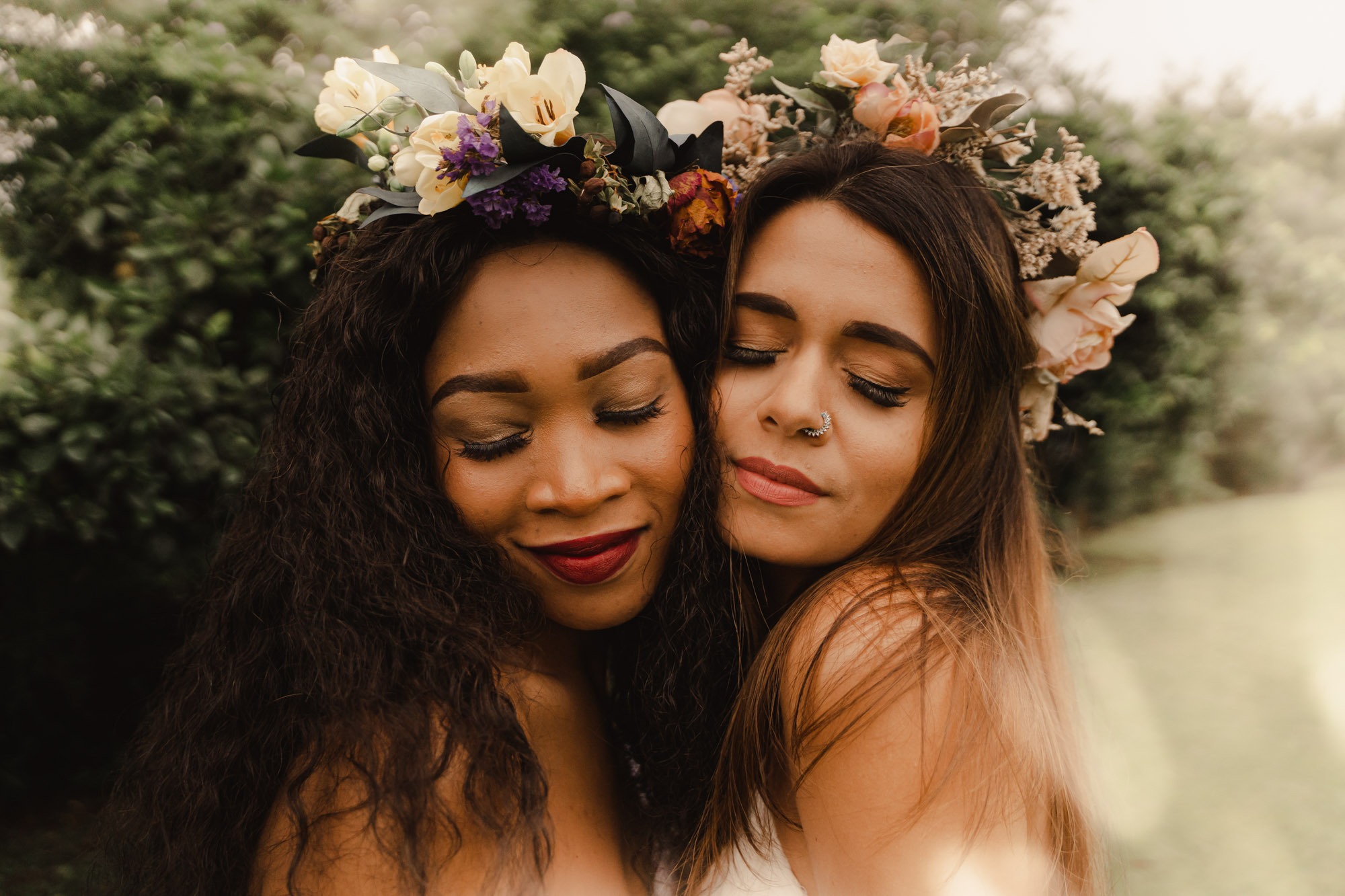 A fun little play on words - snap, pictures, you get the idea! ;) Snapdragons (the flower) have multiple meanings. The inspiration being their symbolism of strength & grace, as they grow in rocky terrian. Which is a fitting ode to the industrious & creative biz-owner.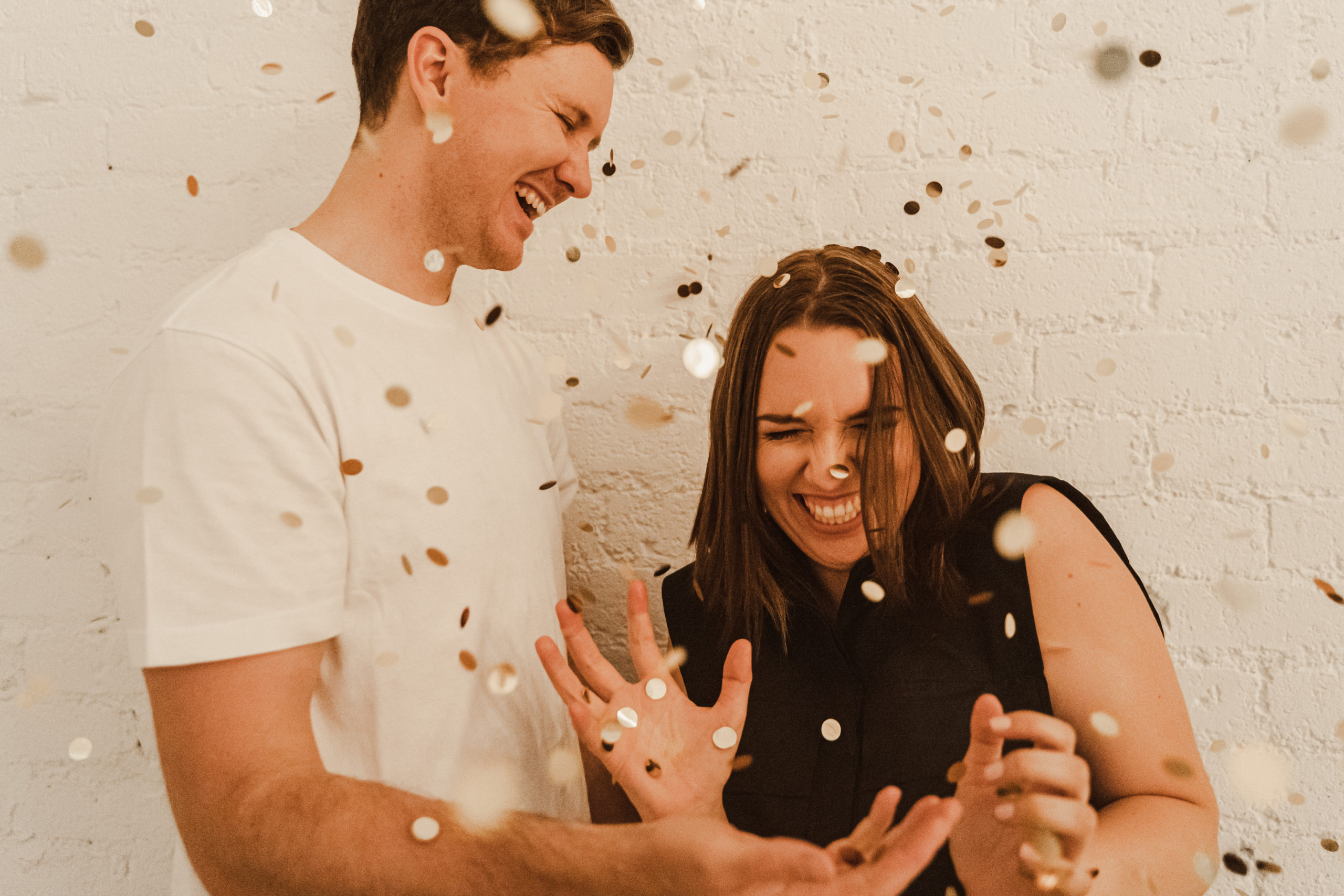 Unique, vivacious brands all about people, the art & making an impact. Most of my clients are: local fashion lines, self-made creatives & freelancers, crafters, designers, cafe owners, innovative NGO's, creative corporates or influencers.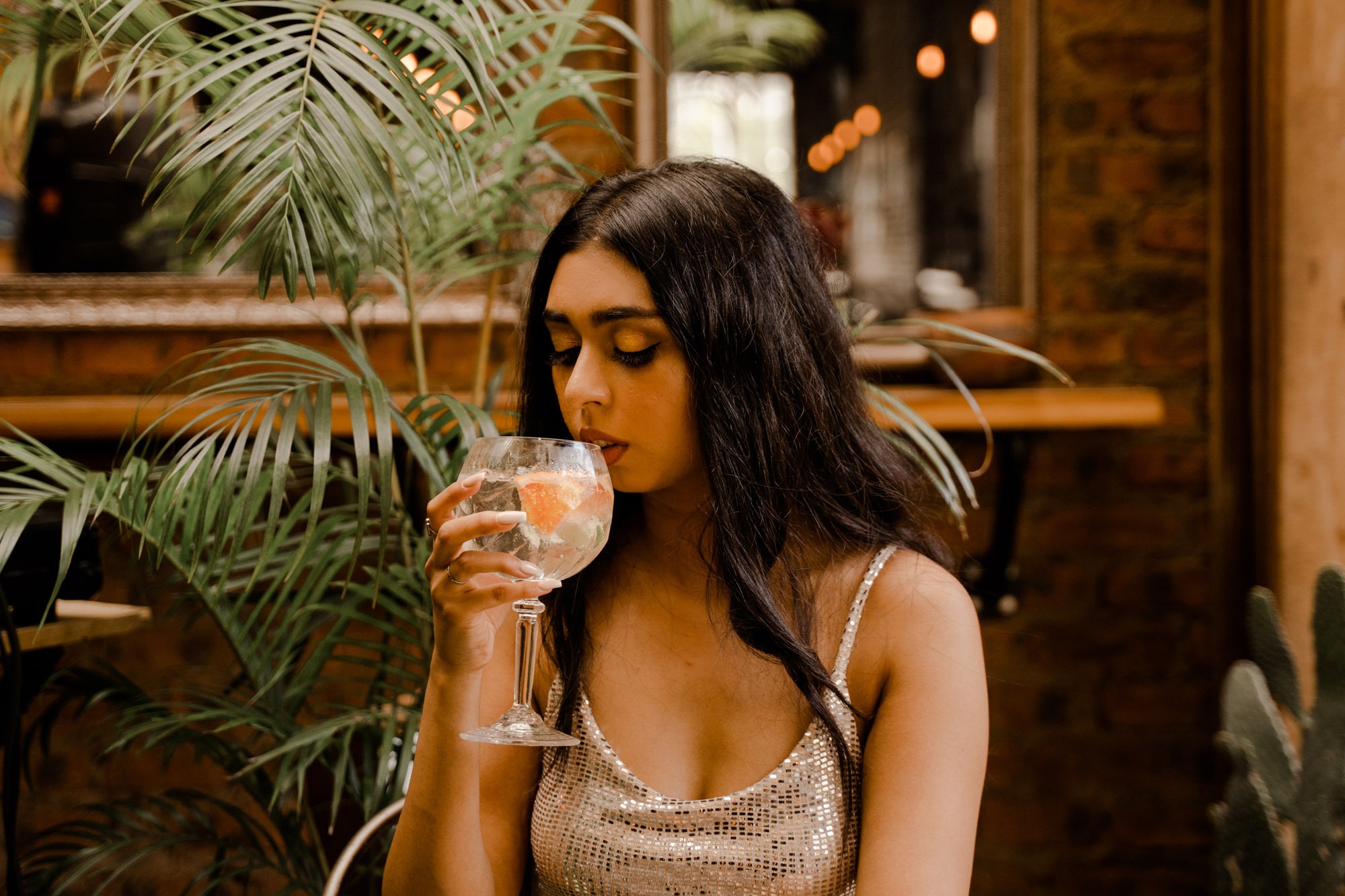 curated, on-brand & unique
I want your images to look & feel like the heartbeat of what you do. I have a few questions to help me design & direct your photographs to be unique to you.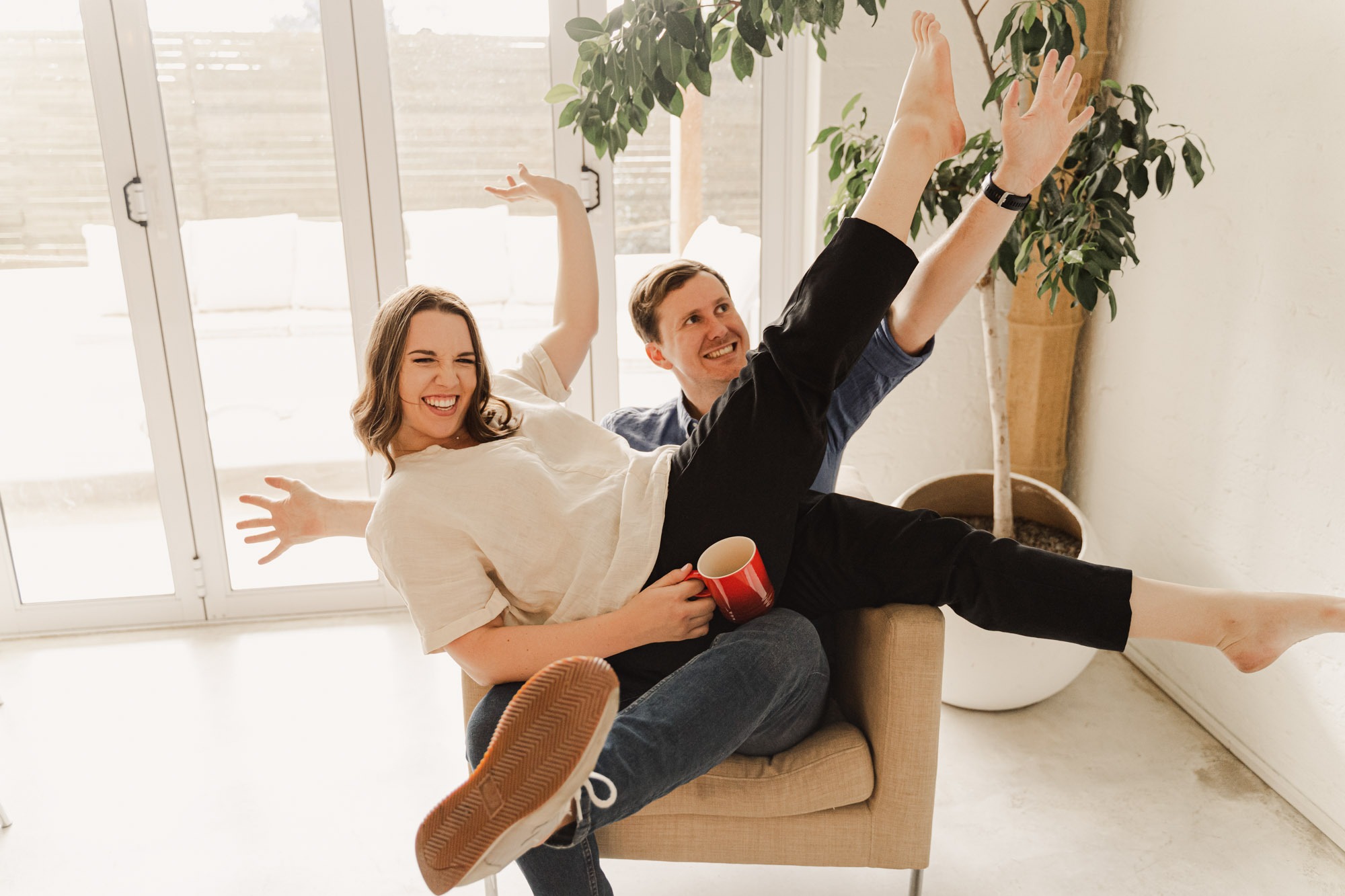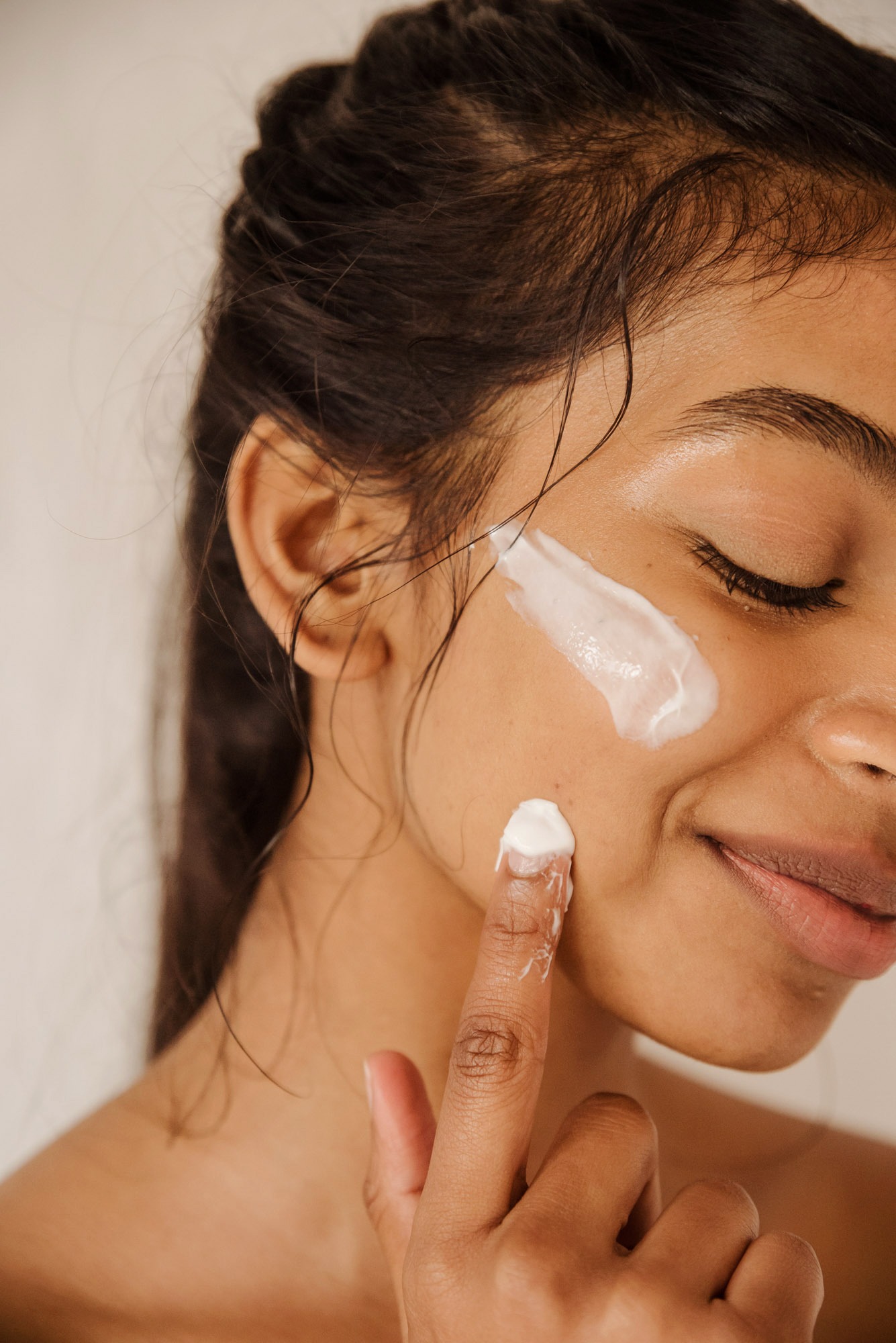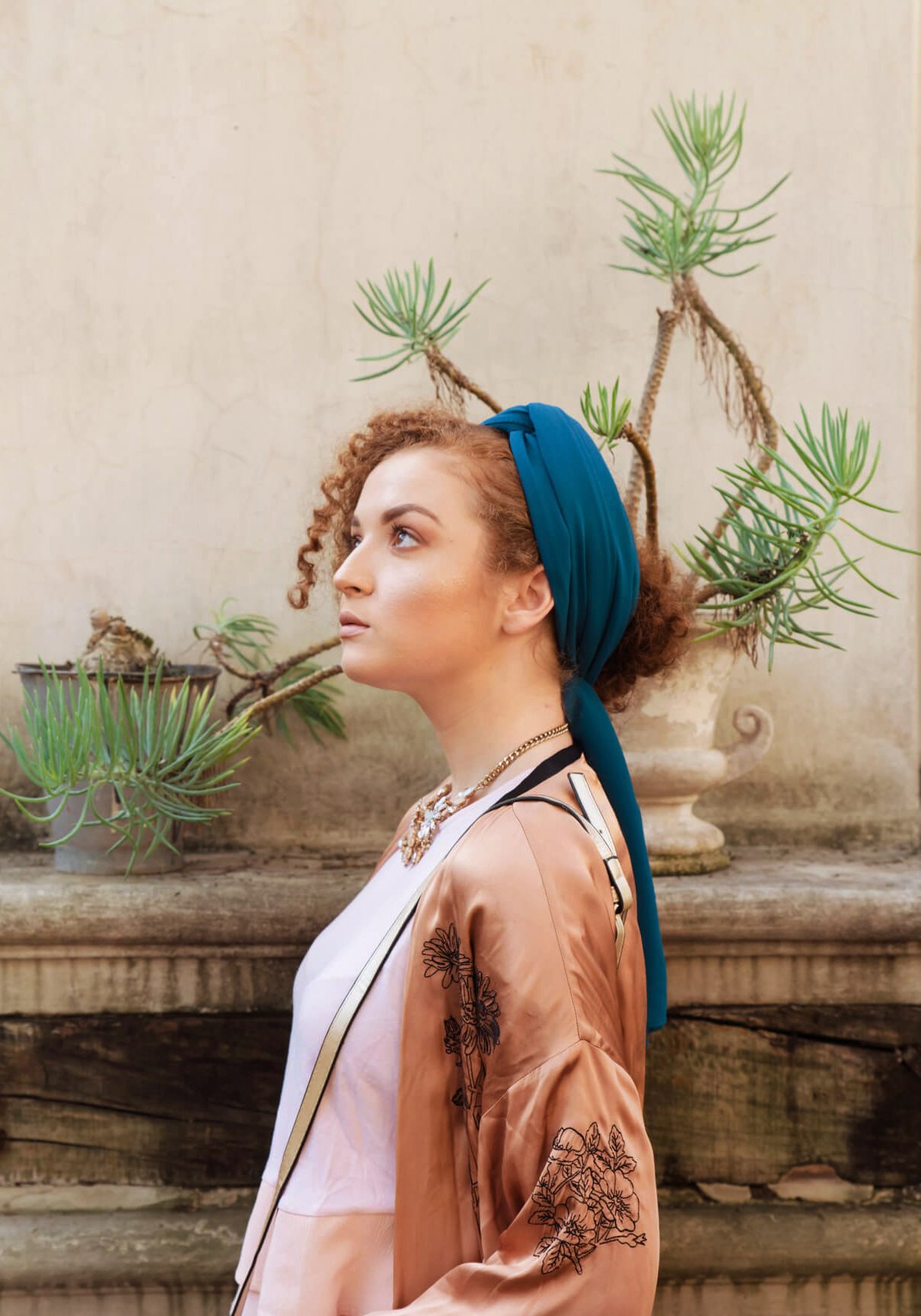 I don't swoop in, take snaps & leave. I love taking the time to incorporate your vision & values in to your beautiful images. (All about being on brand here!) If this is all singing to your your heart, let's get in touch, I can't wait to find out more about what you do.
available IN DURBAN, CAPE-TOWN, PRETORIA & JOBURG